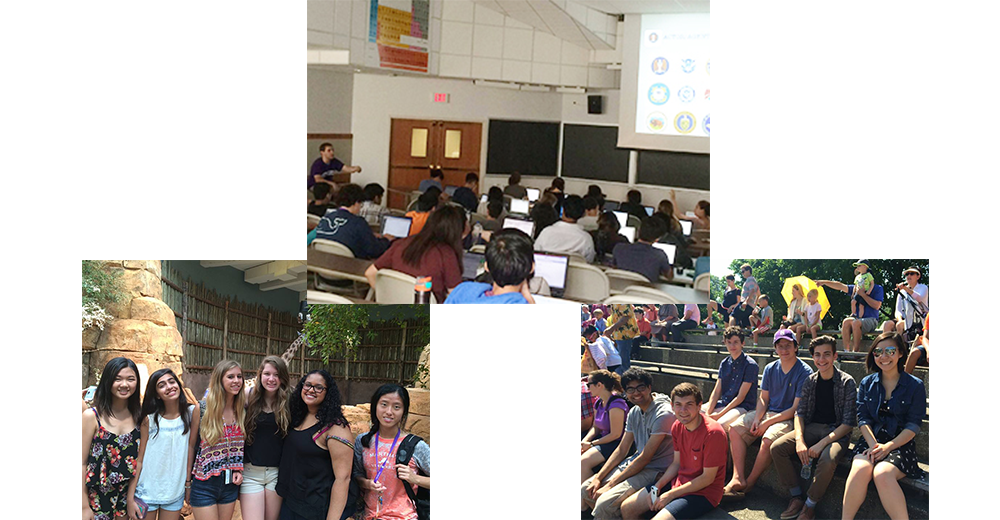 Commuter Option for Chicagoland High School Students!
6 week Program: June 19, 2021 – July 31, 2021
4 week Program: June 19, 2021 – July 17, 2021

Enjoy the same great instruction – including all lectures, practice debates, and participation in Institute tournaments – at a lower cost! Local Chicagoland area high school students who choose to commute to campus each day will be involved in the same Policy Debate curriculum the 7-week residential and 4-week residential programs offer without the cost of room and board in Northwestern's residence hall. Commuter students will be integrated into the 7- or 4-week labs – Beginner, Intermediate, or Advanced – by skill level along with the residential participants.
Included in Tuition Cost
Tuition for the Policy Debate Commuter Program covers:
All programming
Meal card (3 meals, daily)
University Health Services
Field trips and group events
Commuters are eligible to apply for Financial Aid through the NHSI. As well, we encourage students to look into outside funding options such as their school and local community.

Commuter Program Details
Monday through Saturday students must arrive on campus by 9 am to be checked into the Institute and will check out following their evening lab at 9:30 pm; Sunday check-in begins at noon.
Students will be supervised by Commuter Assistants who will check them into and out of the Institute each day.
Students are responsible for their own transportation to and from the Institute. Parents may drive their student to/from campus. Students may NOT drive themselves or have a car on campus. Students may utilize public transportation with written parental permission.
Students may only leave campus during scheduled programming (9 am – 9 pm) by following NHSI check-out procedures.
Commuter students are expected to comply with all rules and regulations of the Institute regarding appropriate conduct and participation.