Film & Video Program Dates for 2022
5 Week Program: June 26, 2022 – July 30, 2022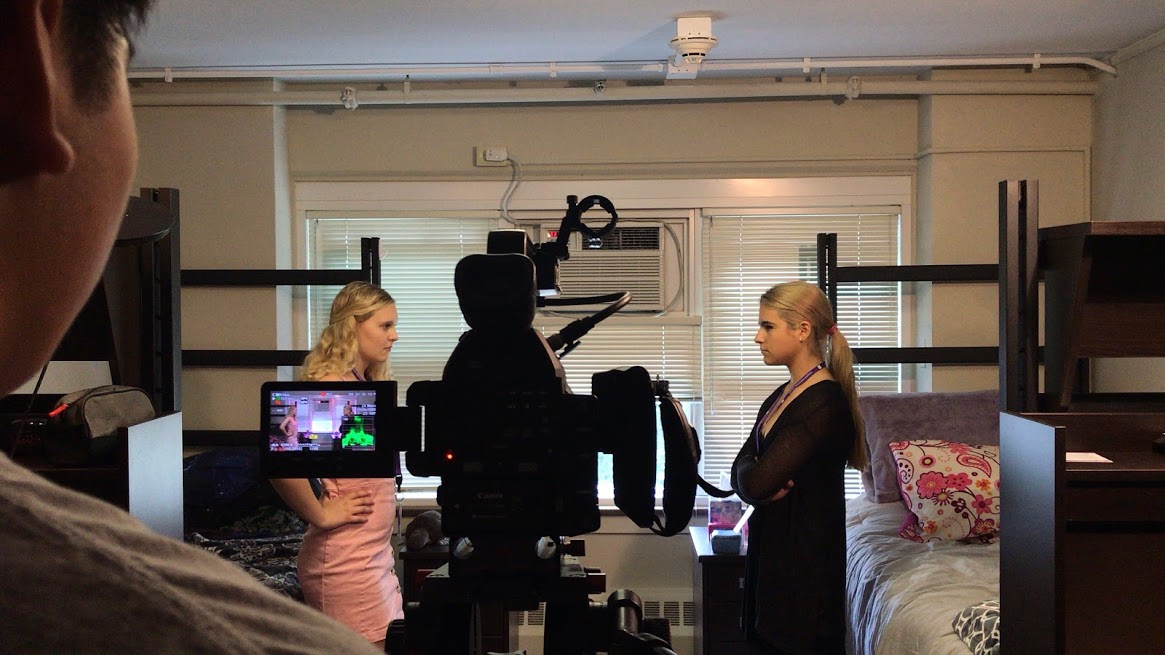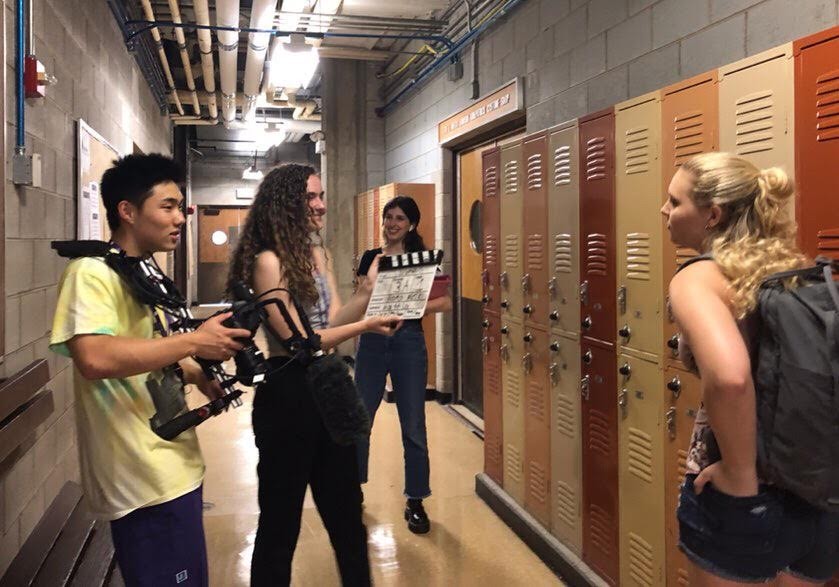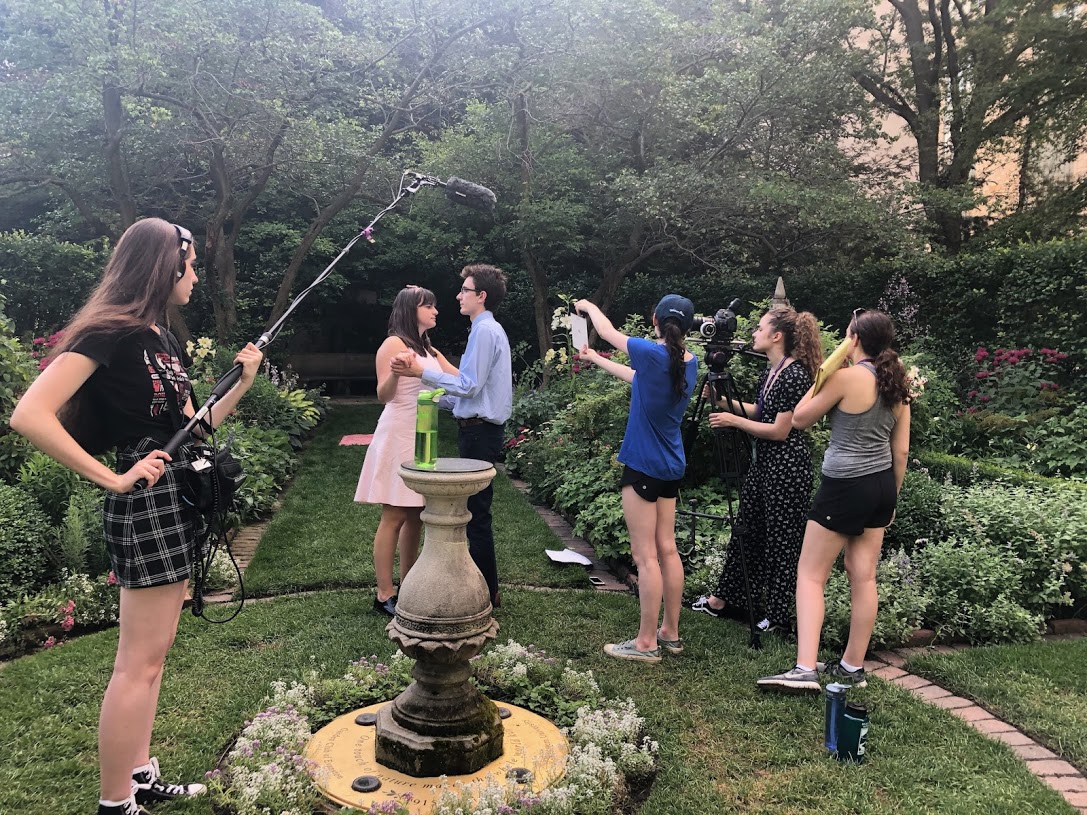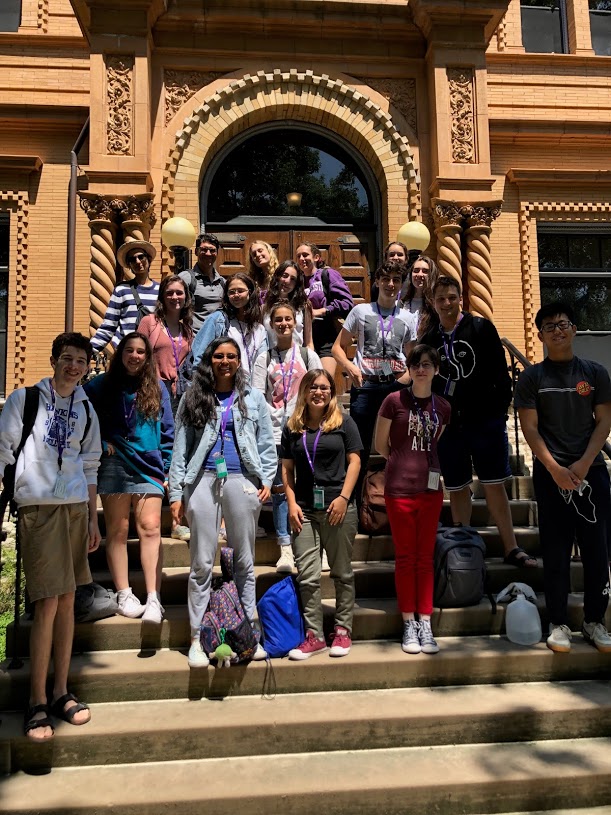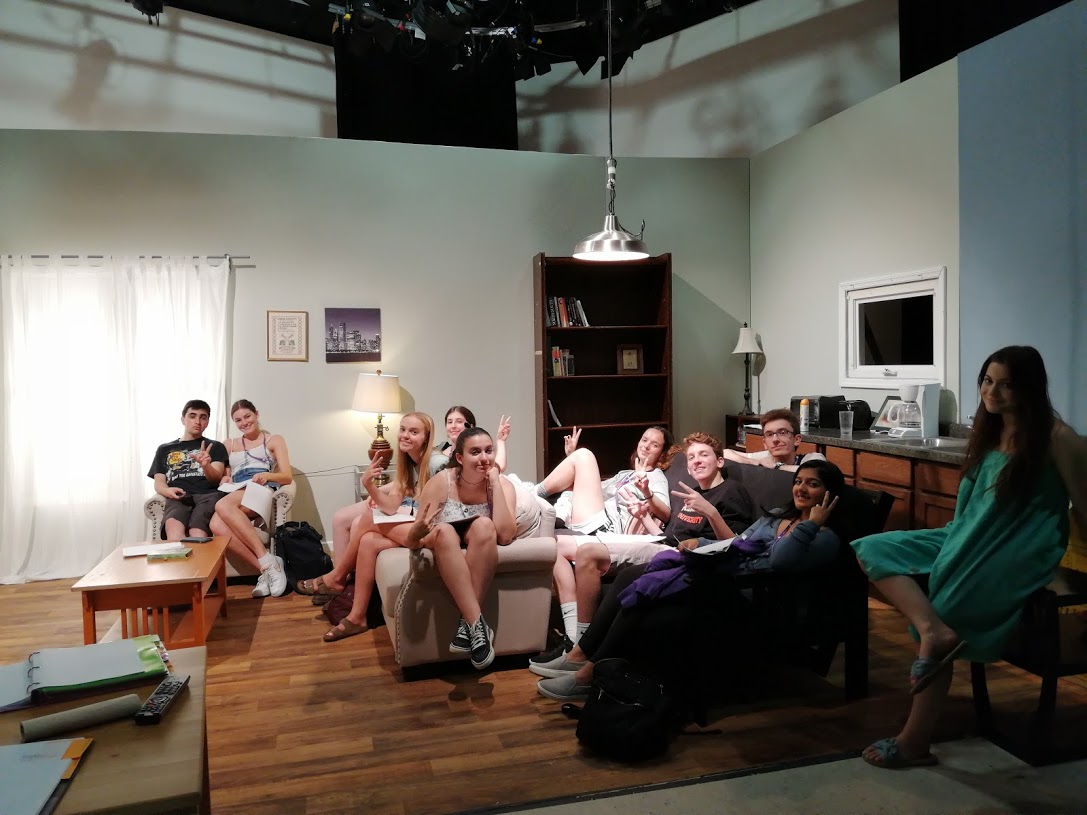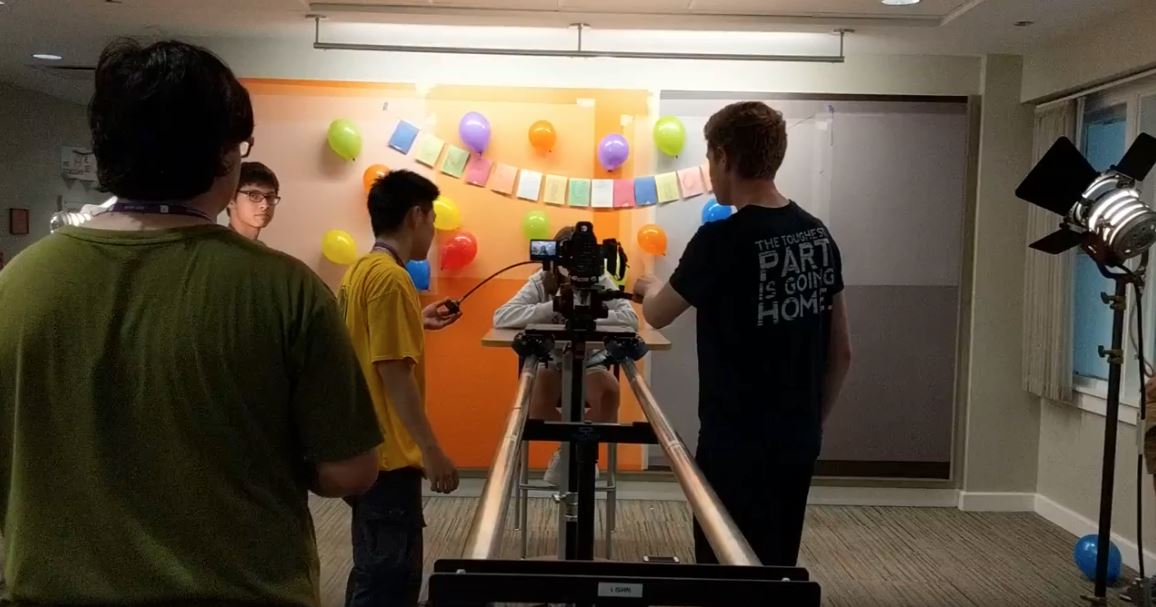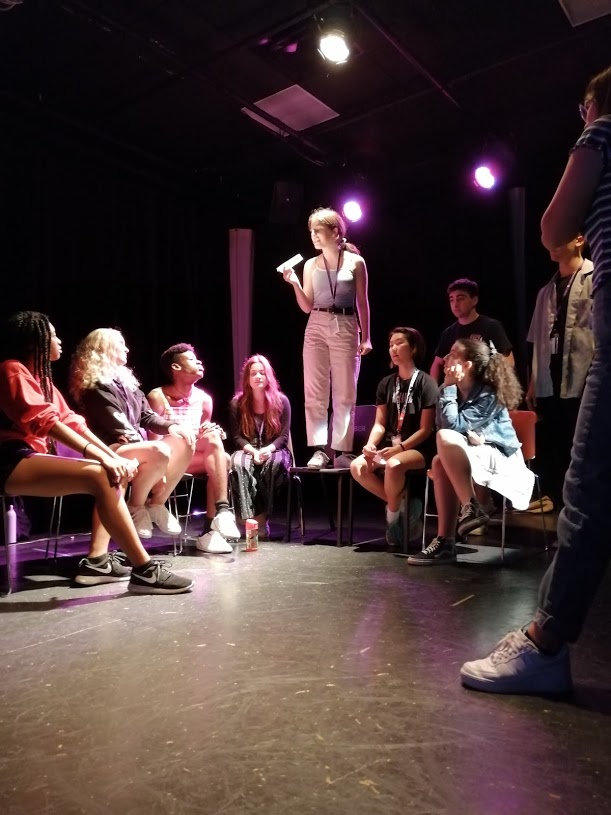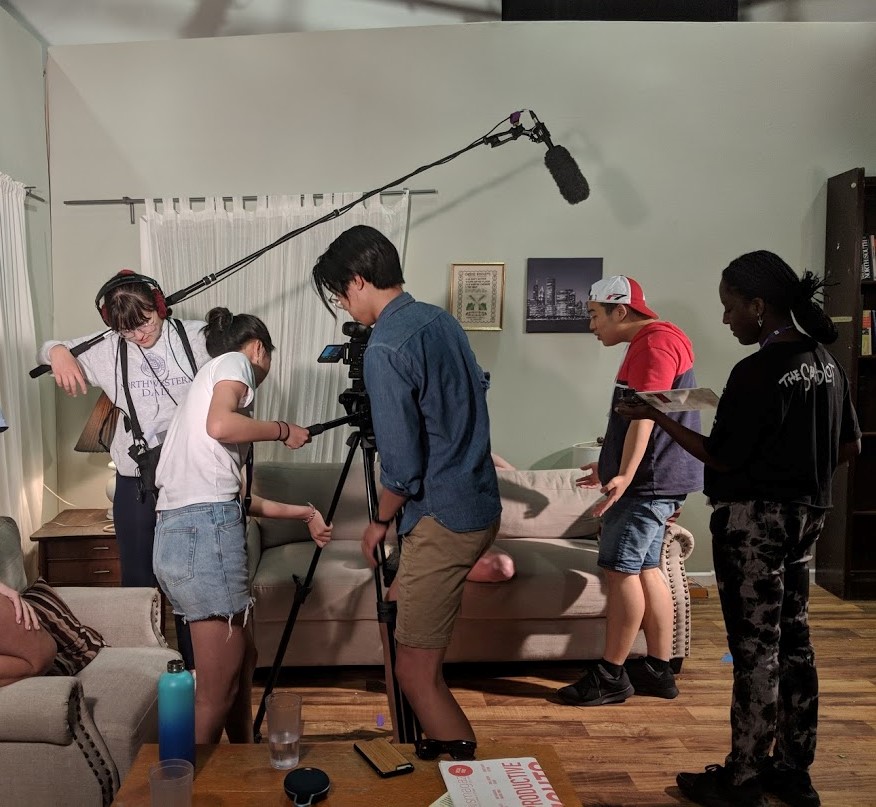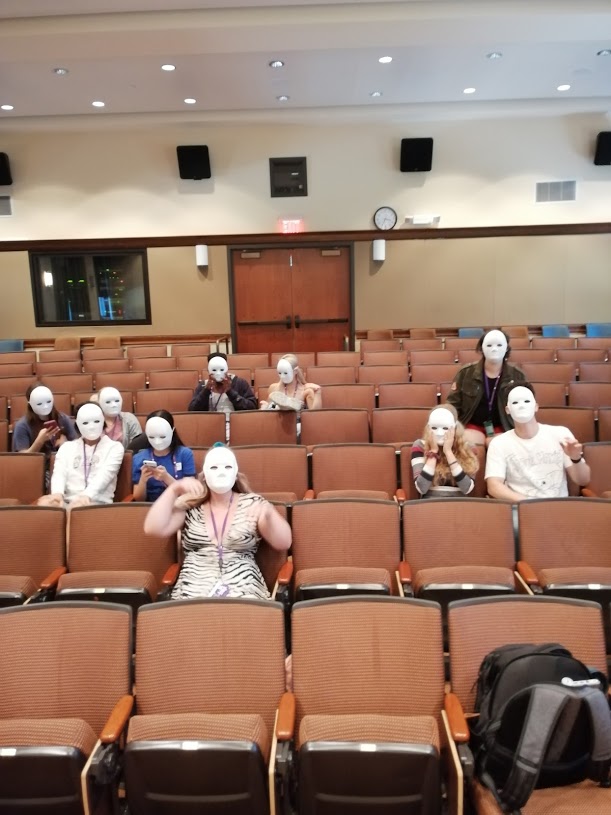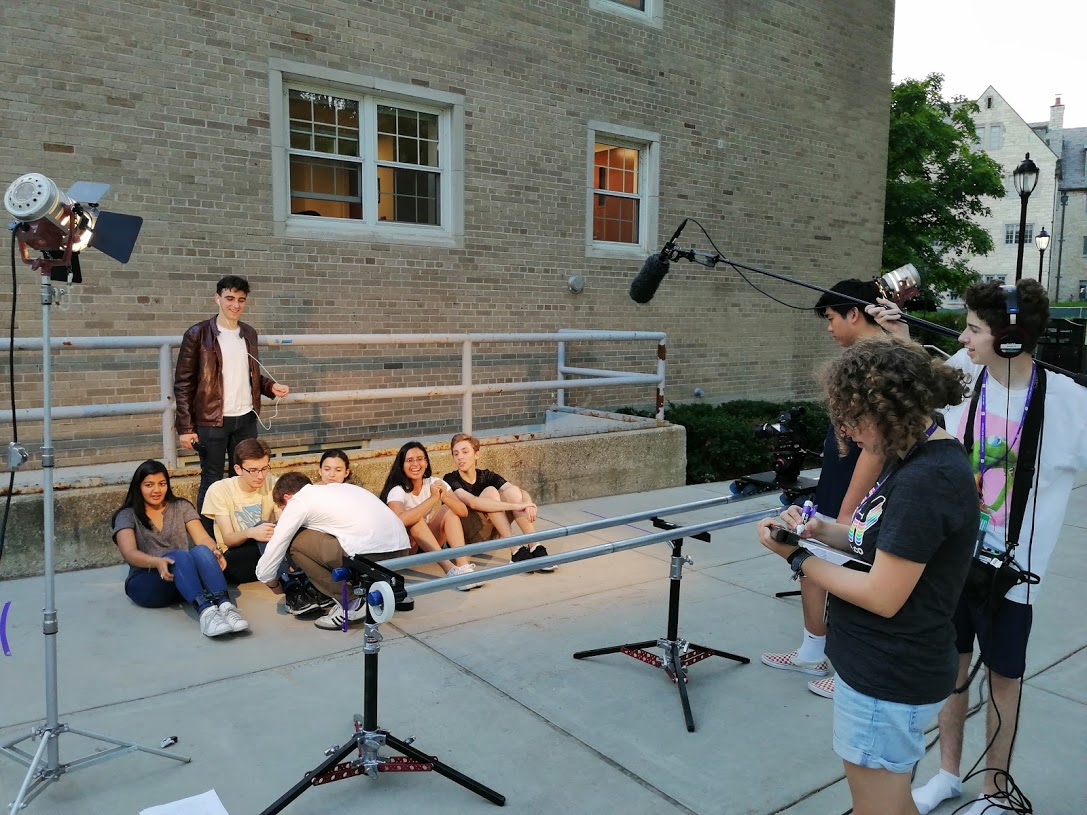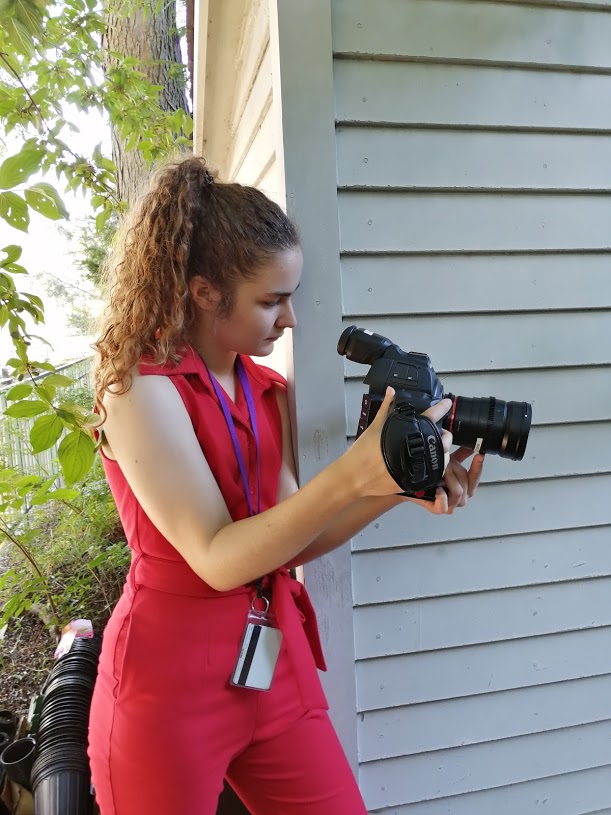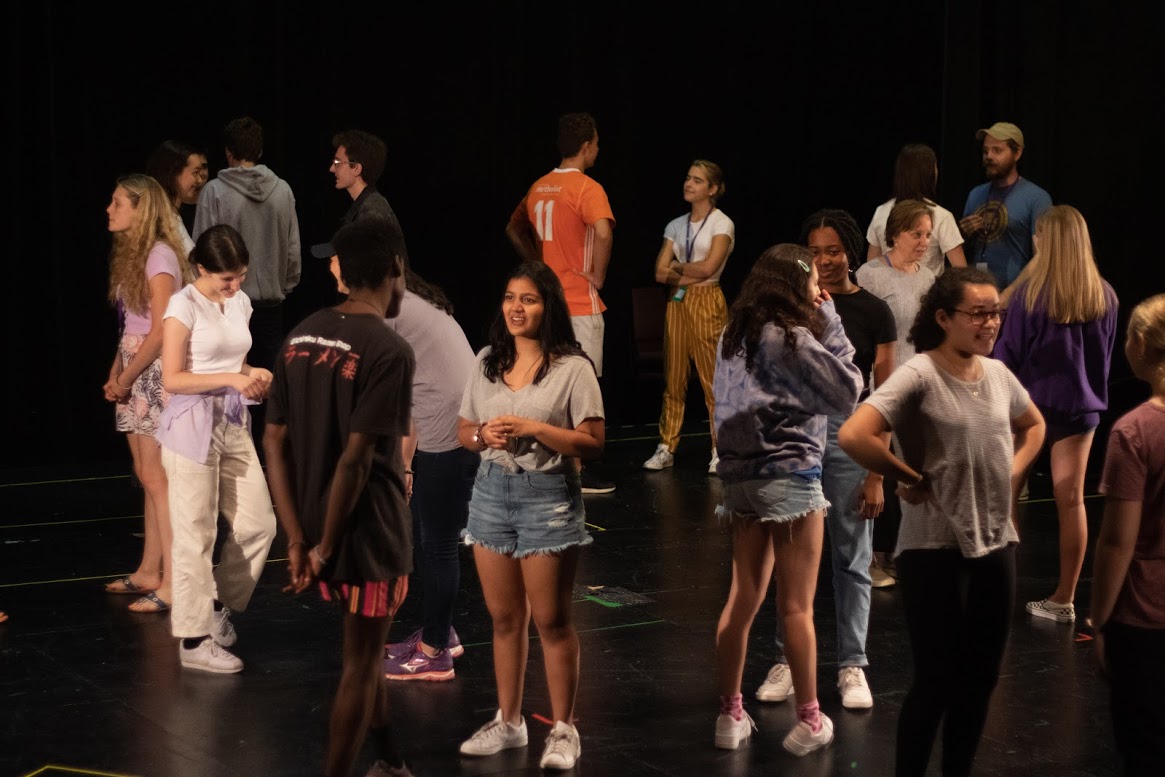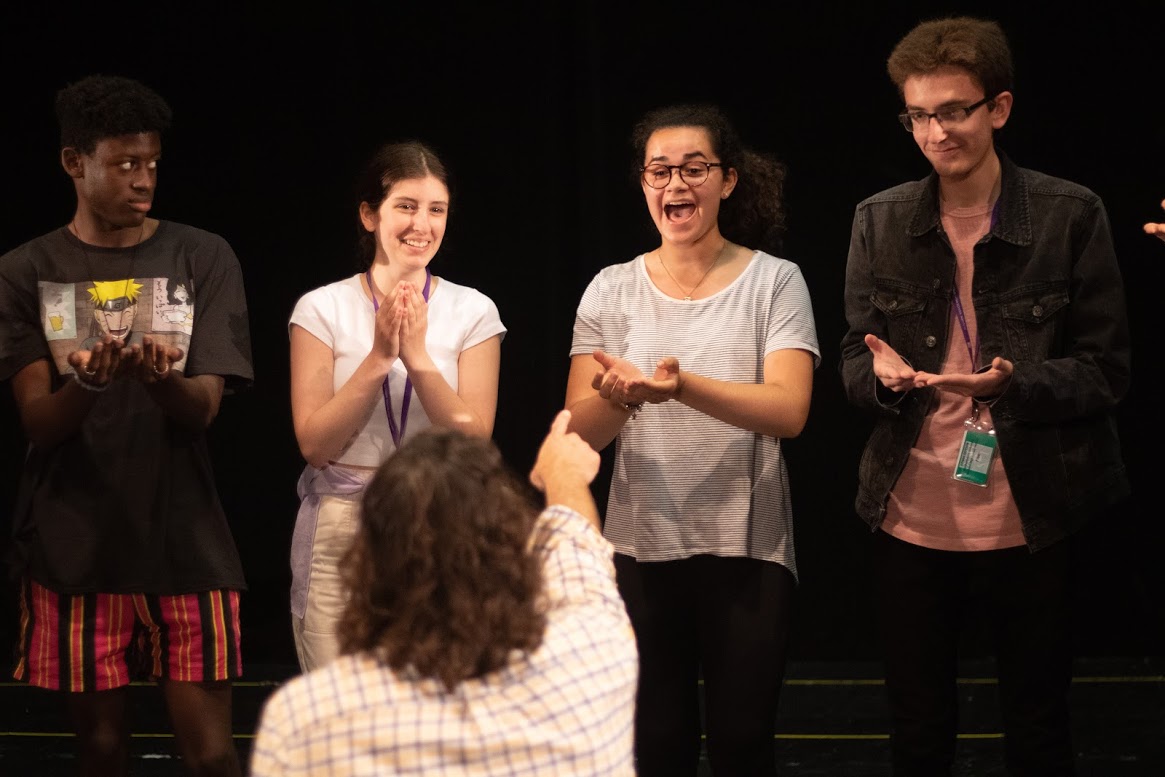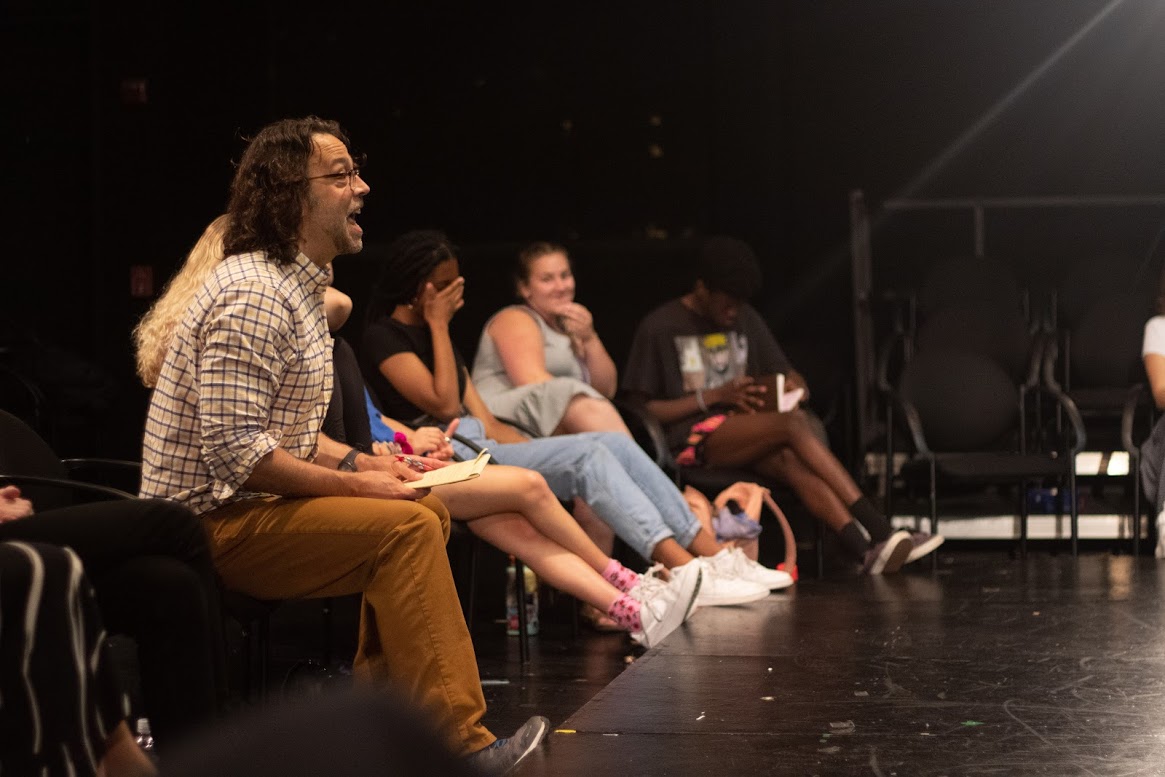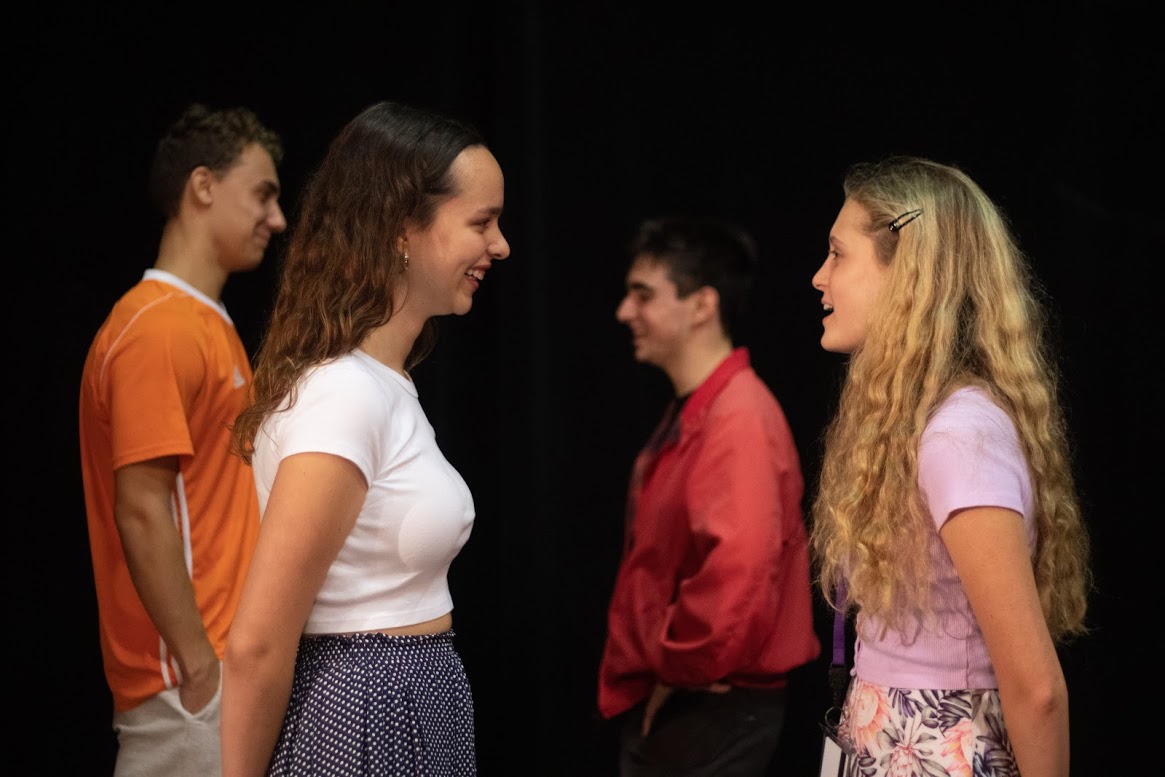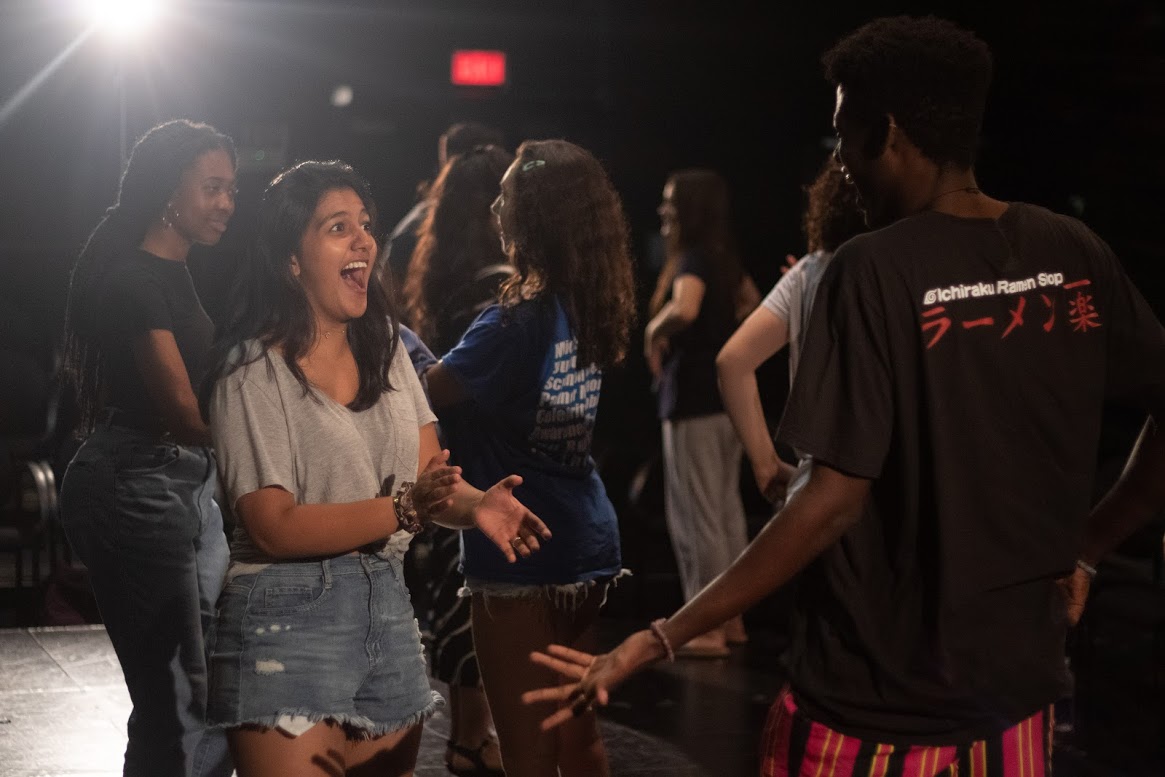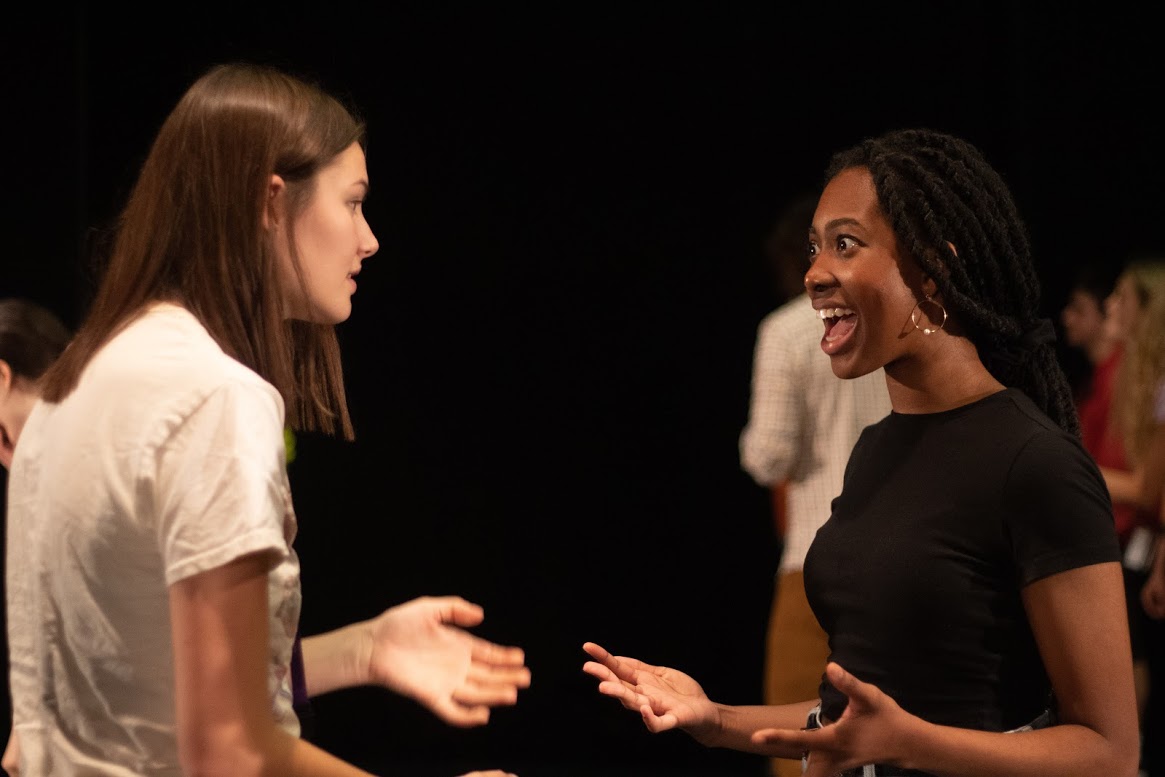 "Collaboration" and "Story" are the pillars that guide our curriculum, with an emphasis on film-"making".
Our core labs provide a discipline-specific foundation of elements that include:
An intensive five-week course focused on tailoring performances to the screen, students learn how to analyze character, make strong performance choices, and basic production techniques.
The production concentration is intended to teach a wide range of practical strategies and tools available for creating film meaning, and to encourage creative approaches to production. Students are instructed in both technical and aesthetic aspects of film-making through hands-on exercises and short projects. All students learn in Northwestern editing Labs.
"A good story well told": Screenwriting students study fundamentals of storytelling and screenplay structure, gaining an understanding of the most important part of any film: the story. Built on a foundation of practical application and interdisciplinary collaboration, students are exposed to great works of cinema that inform and enrich their final productions.

 
What Our Students Say:
My favorite component was working with such amazing and open minded students and teachers. We were all there for the same reason – to tell stories – to tell our stories."
There were so many different types of people with such strong creative outlooks. The faculty were also incredible! They were so inspiring, talented, and warm."
I learned so many valuable things this summer…I learned about things having to do with film and video such as acting techniques, TV writing, and production/camera angles and terms. However, I also learned vital lessons regarding acceptance, diversity, friendship, collaboration, cooperation, independence, and more."
What Our Parents Say:
My daughter was a Cherub this summer in the NHSI Film & Video Division. To say she had the time of her life would be a gross understatement. To be frank, words cannot express what an incredible experience this was for her. Every single time we spoke with her her happiness, excitement, creative energy and passion came through.  She was surrounded by other individuals who had the same passion and work ethic she had. She was amazed by the talent in the program, from the directors and teachers to the other students. We had high expectations for the program but none of us could have imagined how incredible it would be.
What Our Faculty Say:
When you are 16 and you want to make movies, you feel like you don't belong and at NHSI, they belong.  That is one of the best parts of this program – that the students find their community.