Current high school Junior and Sophomore students are eligible to apply
"Collaboration" and "Story" are the pillars that guide our curriculum, with an emphasis on film-"making".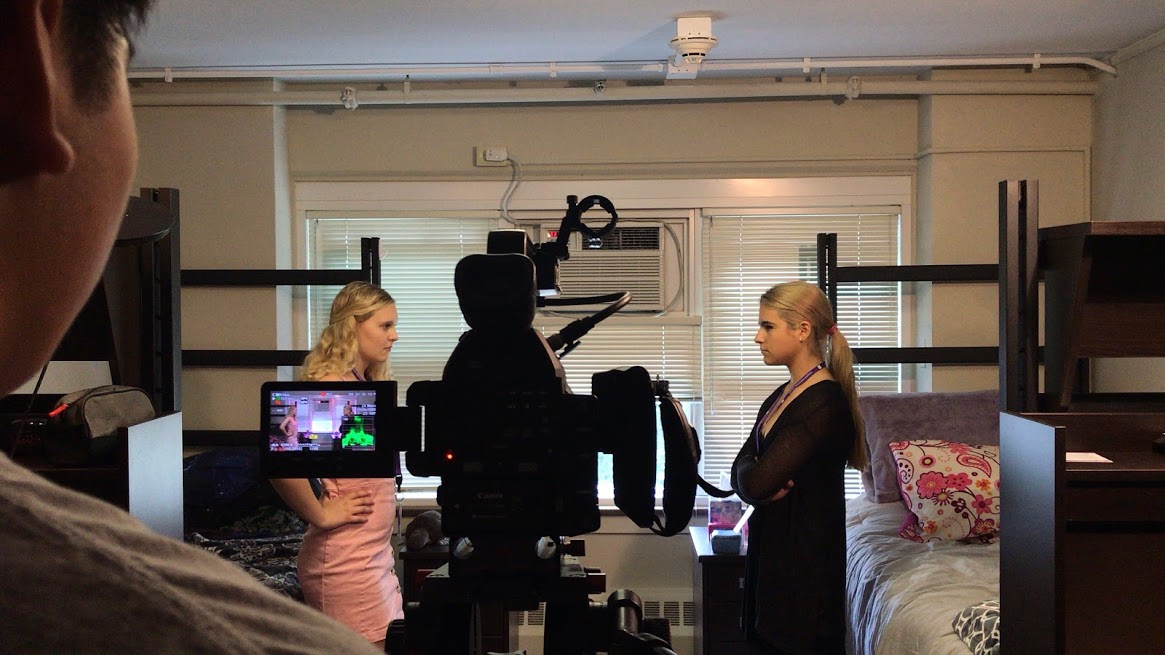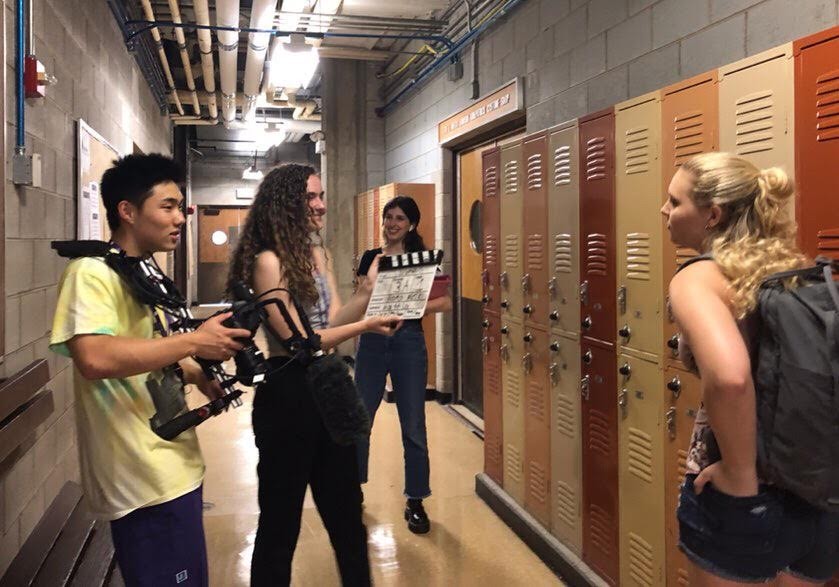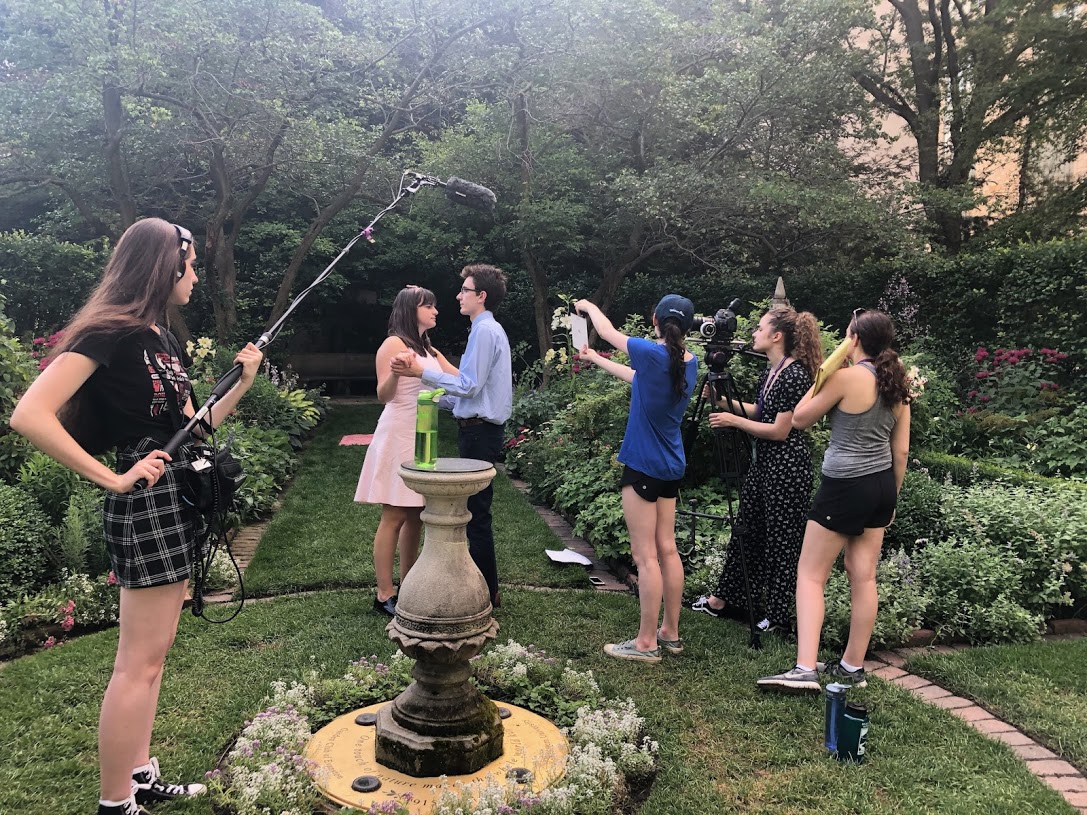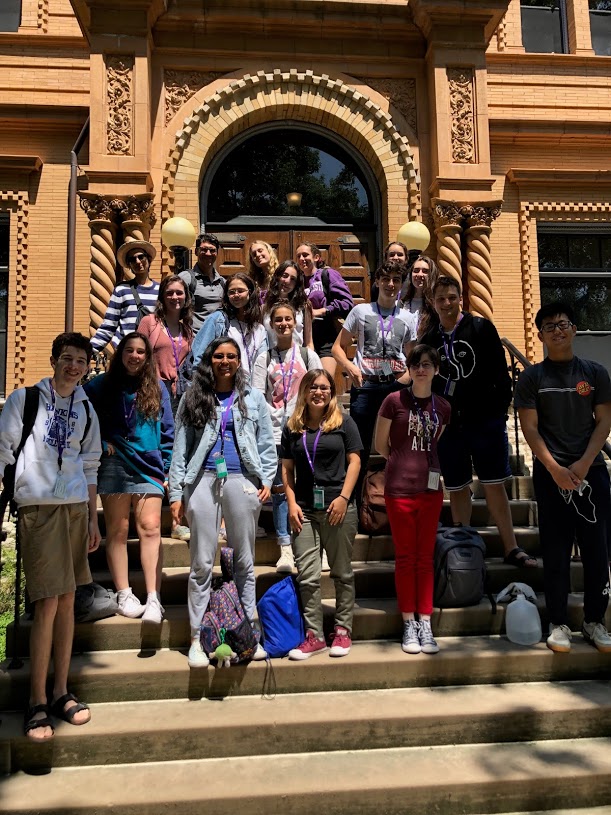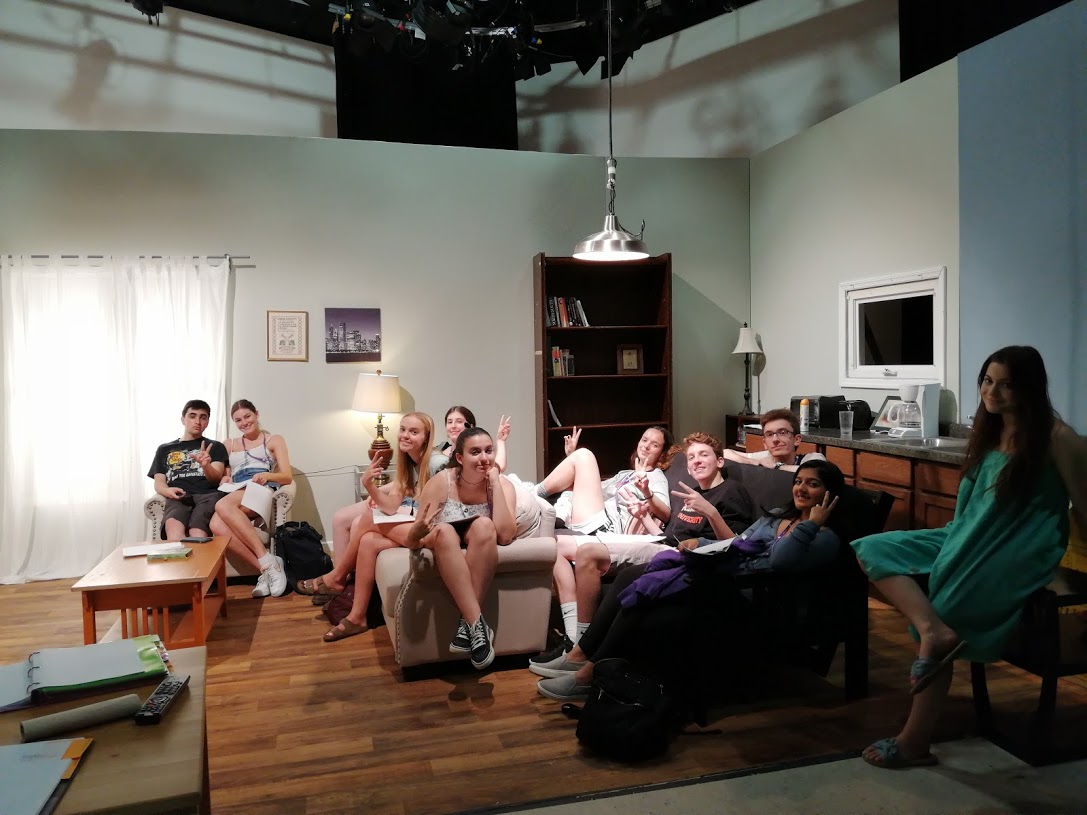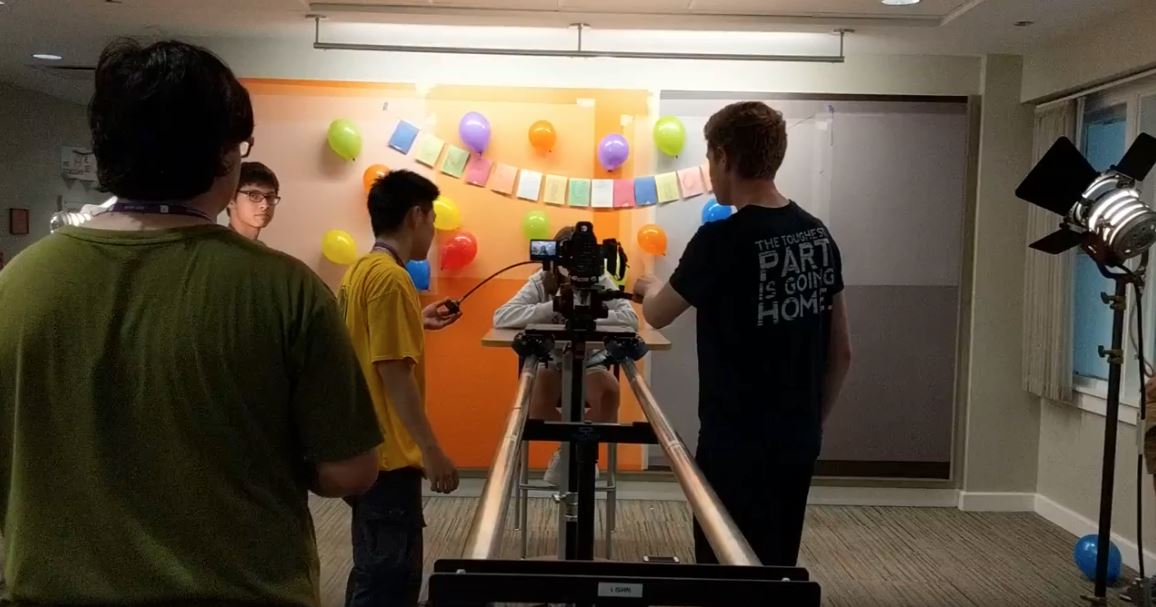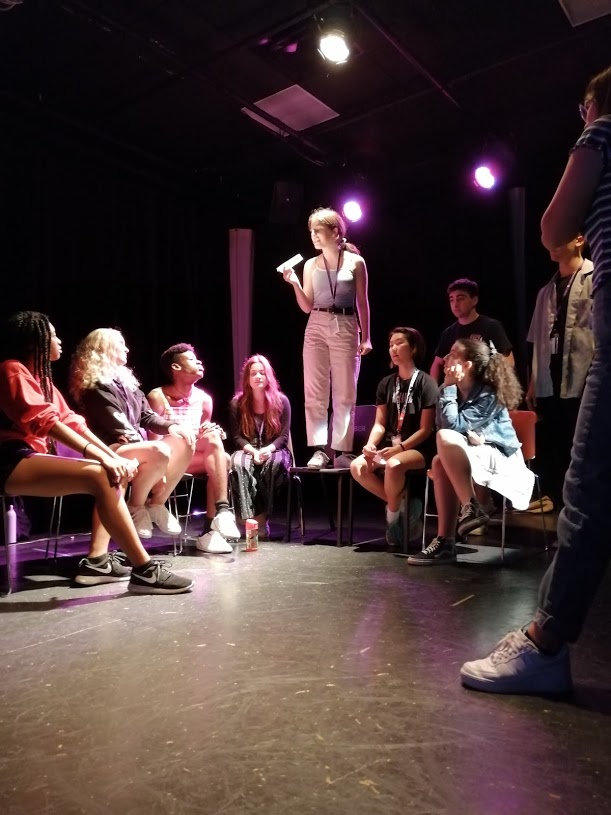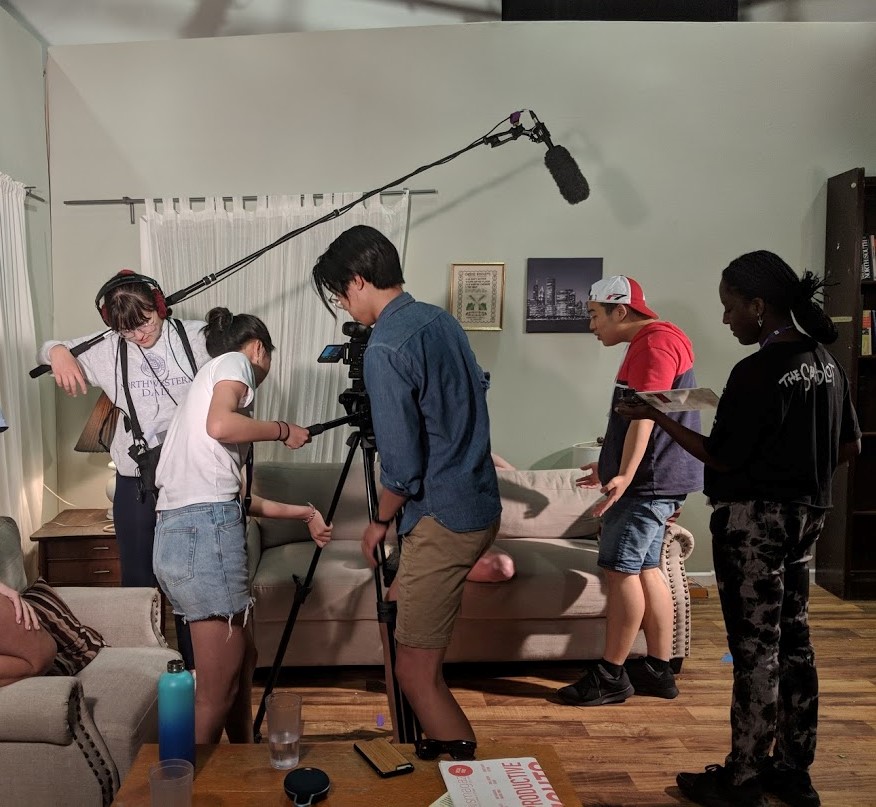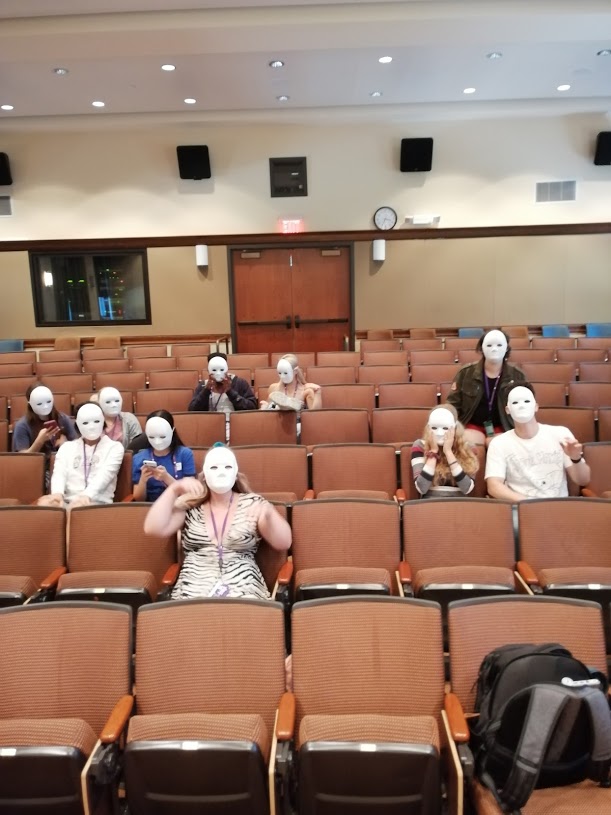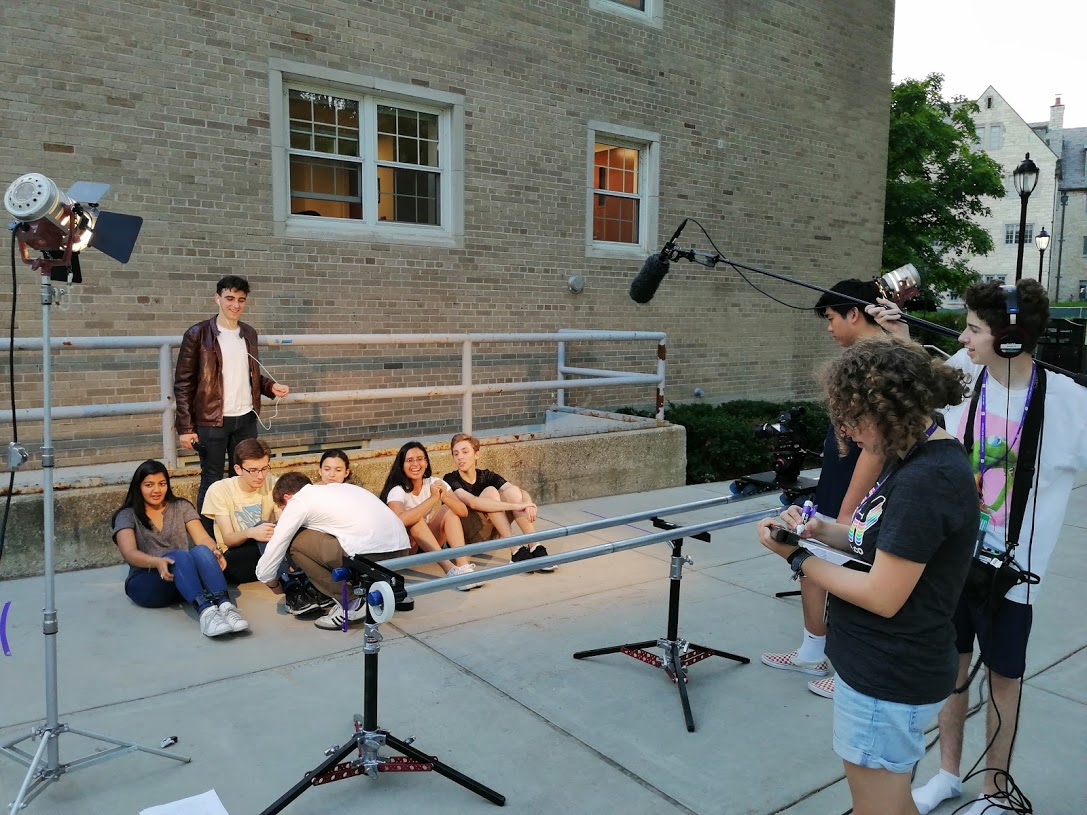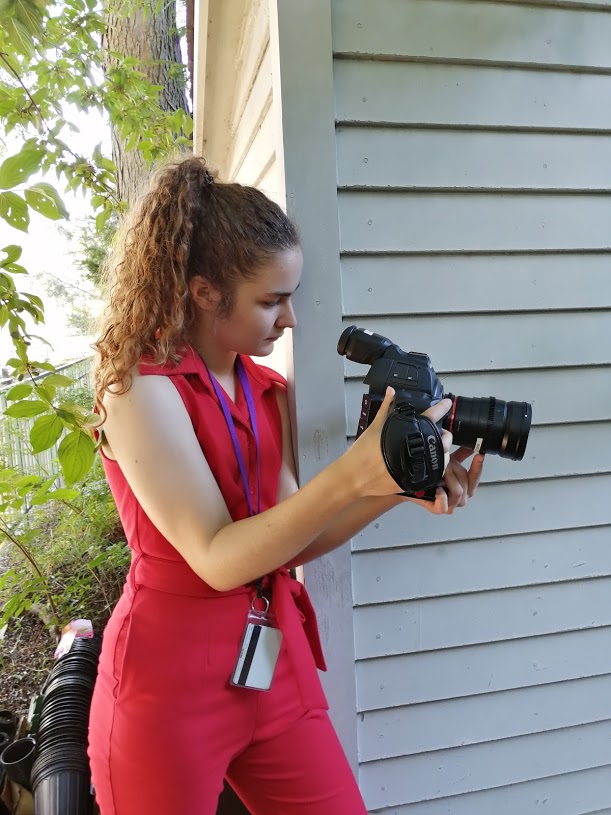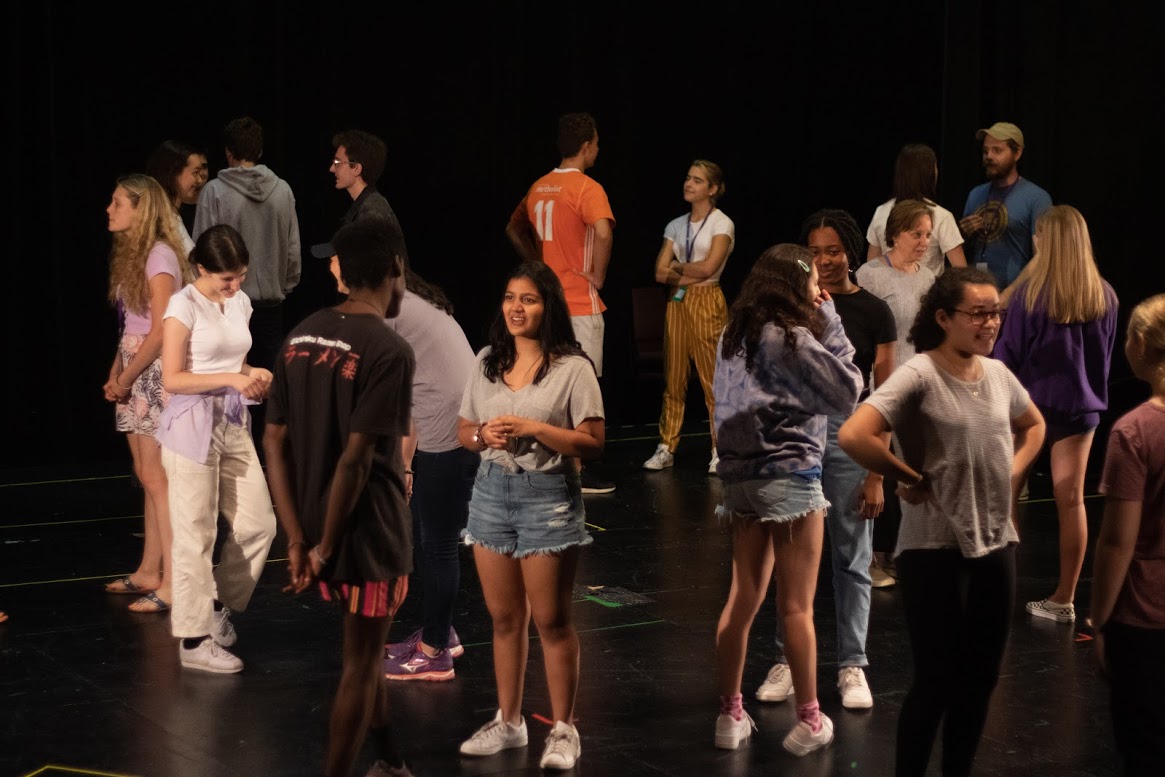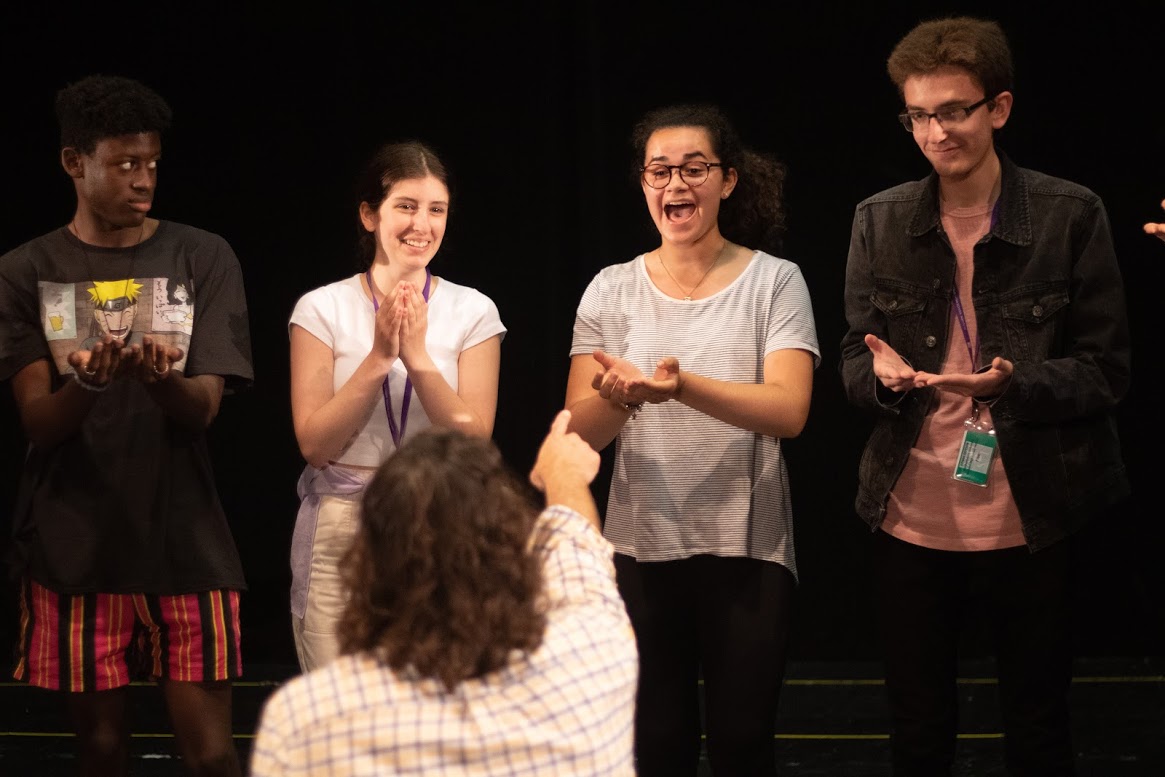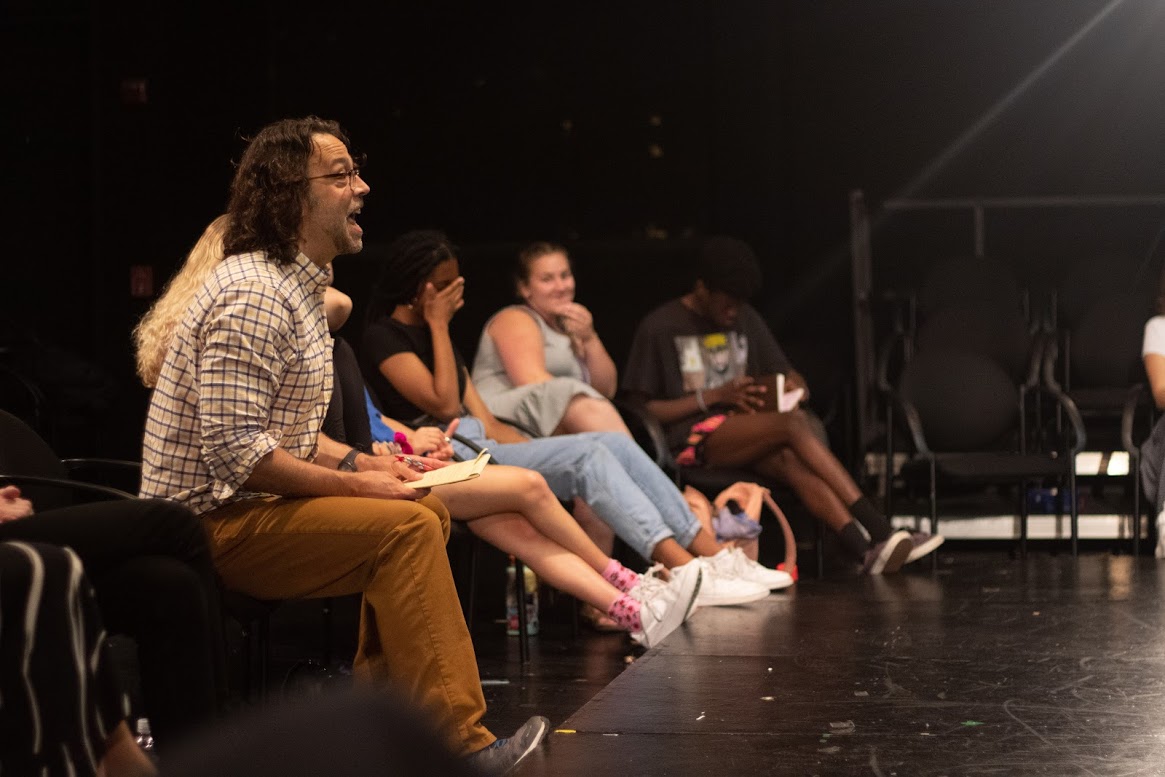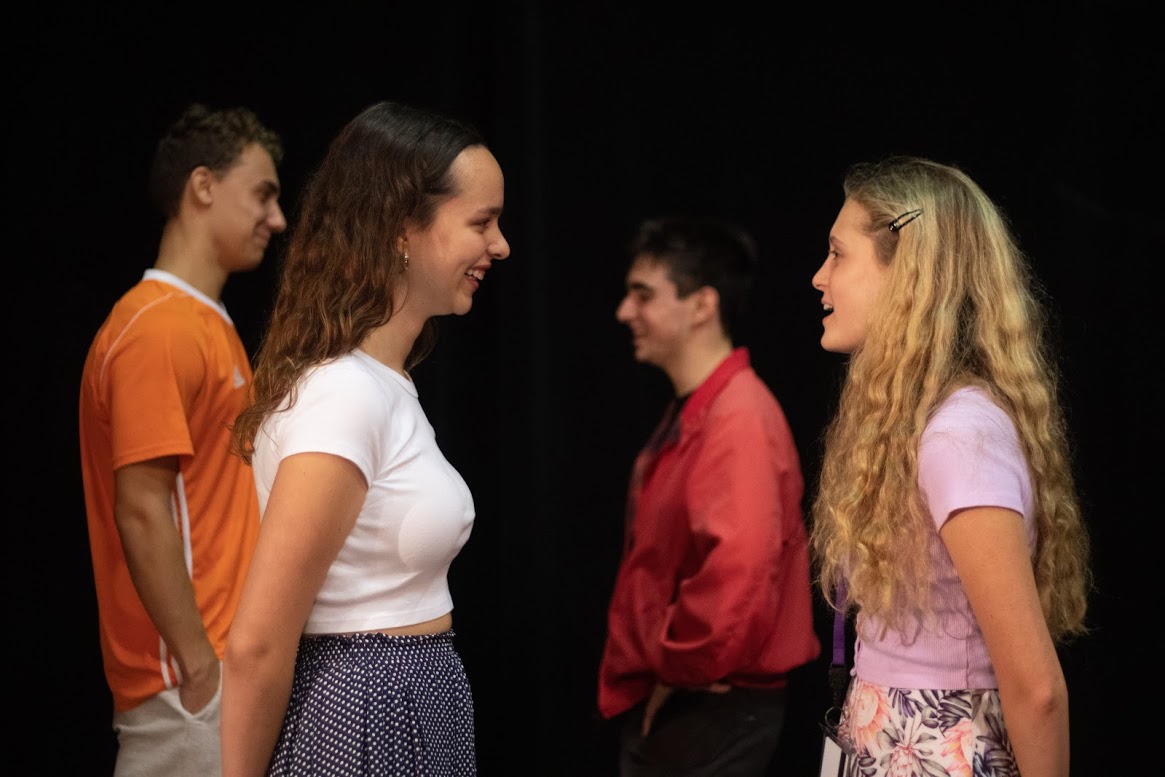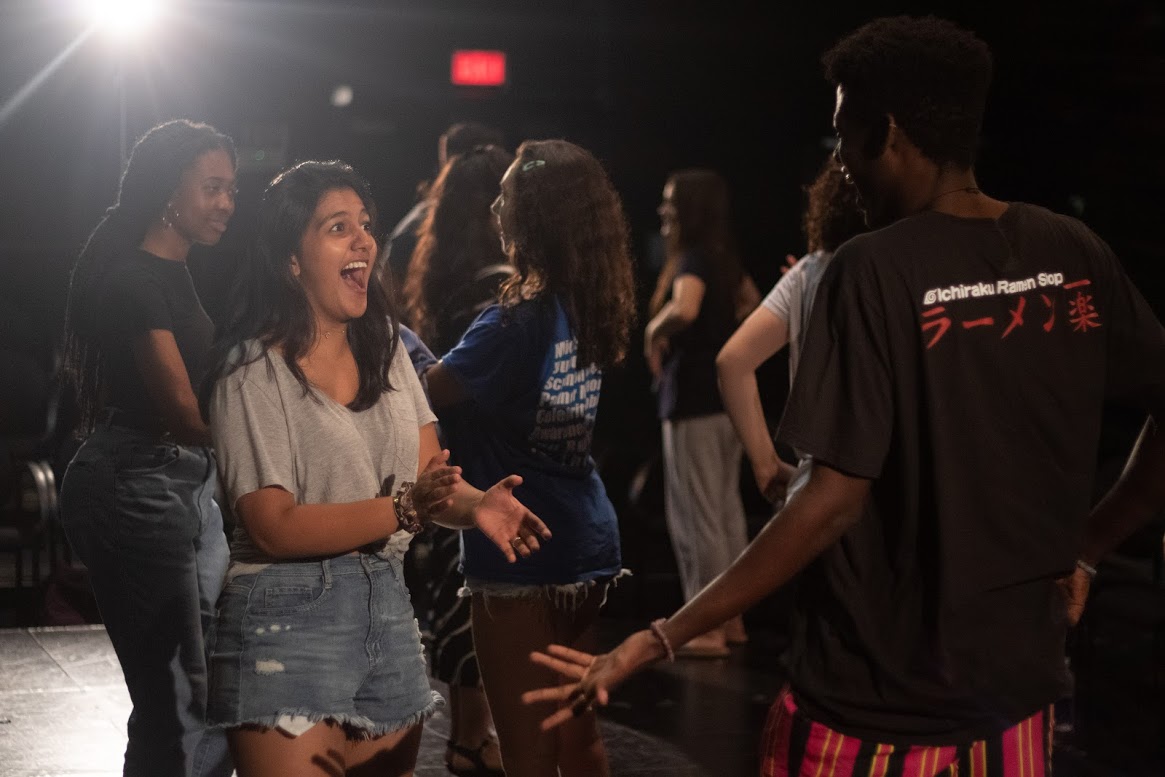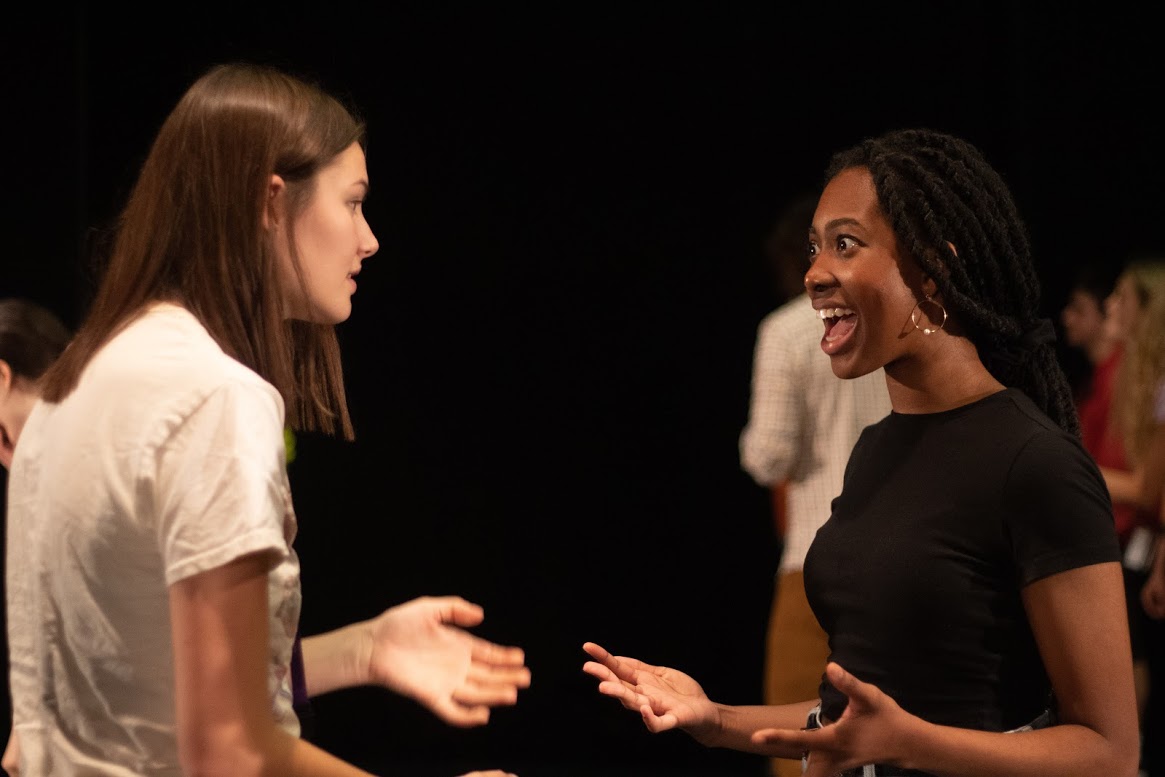 Our core labs provide a discipline specific foundation of elements that include:
An intensive five-week course focused on tailoring performances to the screen, students learn how to analyze character, make strong performance choices, and basic production techniques.
The production concentration is intended to teach a wide range of practical strategies and tools available for creating film meaning, and to encourage creative approaches to production. Students are instructed in both technical and aesthetic aspects of film-making through hands-on exercises and short projects. All students learn in Northwestern editing Labs.
"A good story well told": Screenwriting students study fundamentals of storytelling and screenplay structure, gaining an understanding of the most important part of any film: the story. Built on a foundation of practical application and interdisciplinary collaboration, students are exposed to great works of cinema that inform and enrich their final productions.

 
What Our Students Say:
My favorite component was working with such amazing and open minded students and teachers. We were all there for the same reason – to tell stories – to tell our stories."
There were so many different types of people with such strong creative outlooks. The faculty were also incredible! They were so inspiring, talented, and warm."
I learned so many valuable things this summer…I learned about things having to do with film and video such as acting techniques, TV writing, and production/camera angles and terms. However, I also learned vital lessons regarding acceptance, diversity, friendship, collaboration, cooperation, independence, and more."