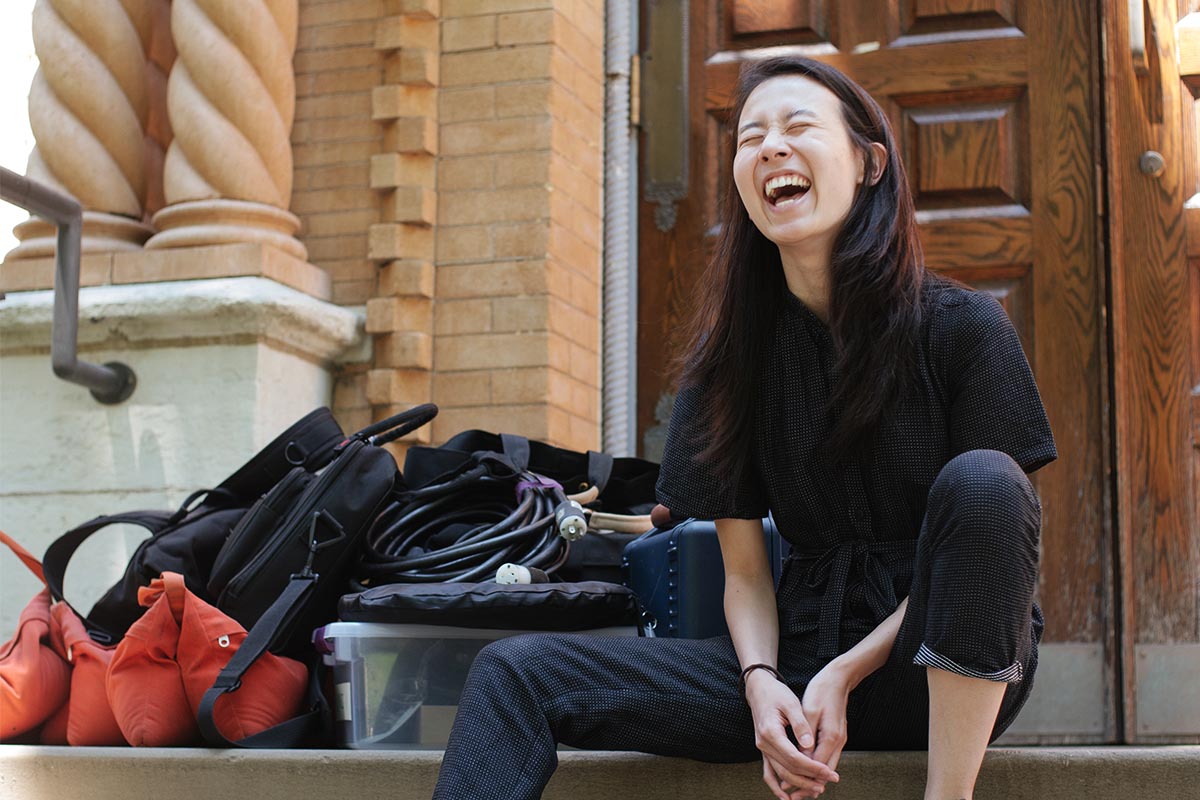 I have always been interested in making films, but have never had the opportunity to receive formal training. This program gave me access to both peers who share this love and extremely qualified teachers."
The Film & Video Division of the NHSI is a competitive program. Application decisions, made by the Admissions Committee, are based on ability and merit. Enrollment is limited.
Eligibility
If you would like to apply to the NHSI Film & Video Division, you should:
Be currently enrolled in your sophomore or junior year of high school
Rank academically in or near the top 30% of your high school class
Meet a high standard of character, dependability, and intelligence
Give evidence of special ability or interest in the media arts

The five weeks I spent in the program were some of the best five weeks of my life. They were formative and transformative, and I've learned so much more than I ever thought I would."

How to Apply
Fill out and submit the National High School Institute Application including $35 application fee.
You will receive an email from NHSI confirming your application has been received along with next step instructions on how to complete your application. You should receive this confirmation email within 48 hours of submission.
Submit the supplemental materials required to complete your application which include a resume, two essay responses, a letter of recommendation, current high school transcript, and standardized test scores. Further details will be included in your confirmation email.
2018 Application Deadlines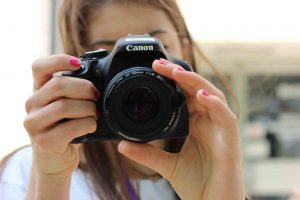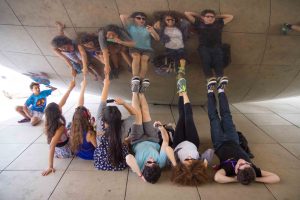 Early Admission Application Deadline – Friday, January 19, 2018
Regular Admission Application Deadline – Friday, March 16, 2018
*Applicants will be notified of their admission status within 4 weeks from their application deadline.