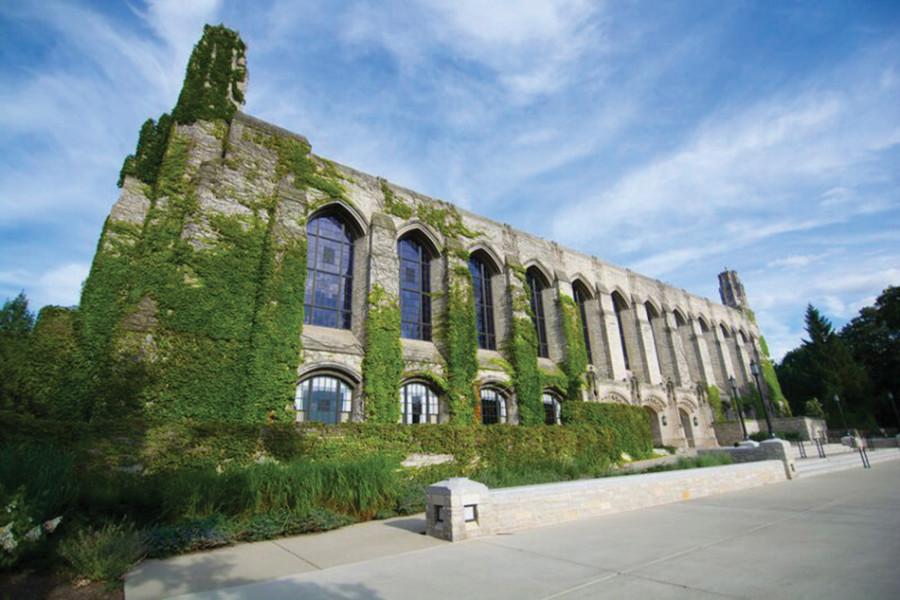 UPDATED Policy Debate for Current Freshmen, Sophomores, and Juniors
7-Week Policy Debate Online Program: June 26 – August 8, 2020 for $2,000
4-Week Policy Debate Online Program: June 26 – July 25, 2020 for $1,400
1-Week Policy Debate Online Program: We are unable to host a 1-Week program this summer.
In light of the ongoing outbreak of COVID-19, Northwestern's National High School Institute has elected to embrace an online instructional model for our Debate Institute in summer 2020. While we will deeply miss the opportunity to welcome students from across the nation to Evanston this summer, we see this year's institute as an opportunity to embrace teaching and learning models, make our institute more accessible by lowering our tuition, and deliver just as challenging and enjoyable an institute online as we would in Northwestern's classrooms. To that end, our online institute will feature:
— A low student to staff ratio, targeted at 8:1, to facilitate small-group learning with individualized feedback and attention to each student's particular needs.
— Balanced scheduling that combines seminars with lab leaders, daily speaking practice or debates, guided student research time, and asynchronous activities that students can complete at their own pace. Our curriculum will challenge students and provide daily opportunities for growth and improvement, while allowing flexibility for students who may have a lot more on their minds than just debate during these unprecedented times.
— Proven technology to facilitate online learning and interaction. We will use Zoom for seminars, breakout sessions, practice speeches, and debates, and Slack for text-based communication and file distribution.
— Northwestern's digital resources available to every student for the duration of the institute. Each enrolled student will receive a Northwestern NetID that provides access to the NU Library's expansive collection of journals and e-books. Extensive guidance on the practice of electronic debate research will ensure that students can navigate these resources confidently and skillfully.