NHSI Playwriting Program
Information for Students
Are you an aspiring playwright/screenwriter?  Check out opportunities at NHSI to hone your craft all year long!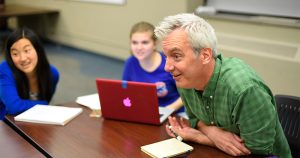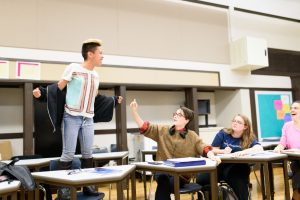 I have grown as a writer and it will show in any of my writing no matter the subject. And I also feel more confident in my creative abilities which will help me in all classes. – Playwriting Student, 2020

Spring Break Classes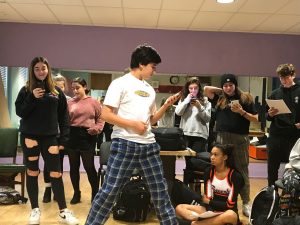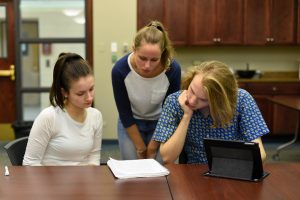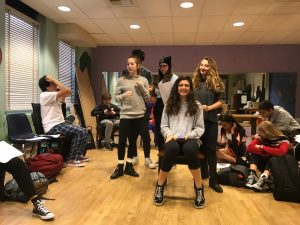 Spring Break Playwriting Boot Camp
March 29 – April 2, 2021
$250 per session (Financial aid available!)
NHSI playwriting staff will guide students through a fast paced, distance-based playwriting process.  Email correspondence will begin two weeks before Spring Break with guided brainstorming assignments and material to read.  We will then hit the ground writing and finish our 6-day intensive with a first draft of a 10-minute play.  Schedule will include one 90-minute group Zoom session per day, optional office hours with instructors for additional feedback and notes, masterclasses with industry professionals, and many hours of personal writing time.
Interested students will have the opportunity to apply for our Summer Playwriting Intensive on the Northwestern campus where they will take classes with other theater and film/video aspiring artists from around the country while workshopping and developing their plays for a final staged reading before an audience of friends and family.
I never thought about being a professional writer in my life but this program made showed me all the possibilities there are to write as your profession. Now I'm definitely considering it.- Playwriting Student, 2020
This program is available to students who are currently in their freshman, sophomore, or junior year of high school.
 

 Summer Program
· Surround yourself with students and faculty that share your passion.
· Receive focused attention and feedback from experienced faculty.
· Develop your scripts into a final staged reading performed by professional actors.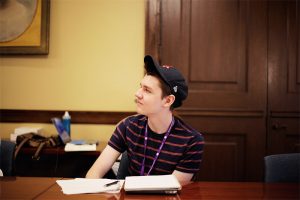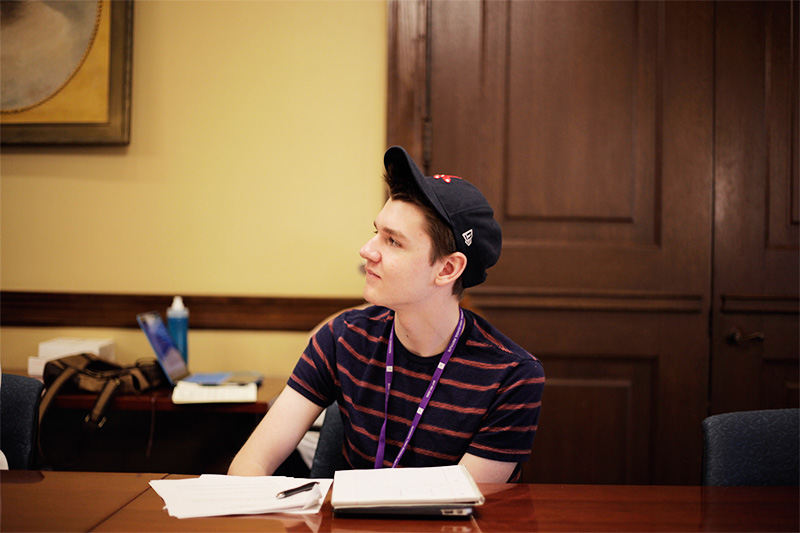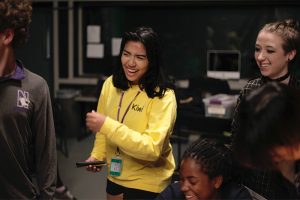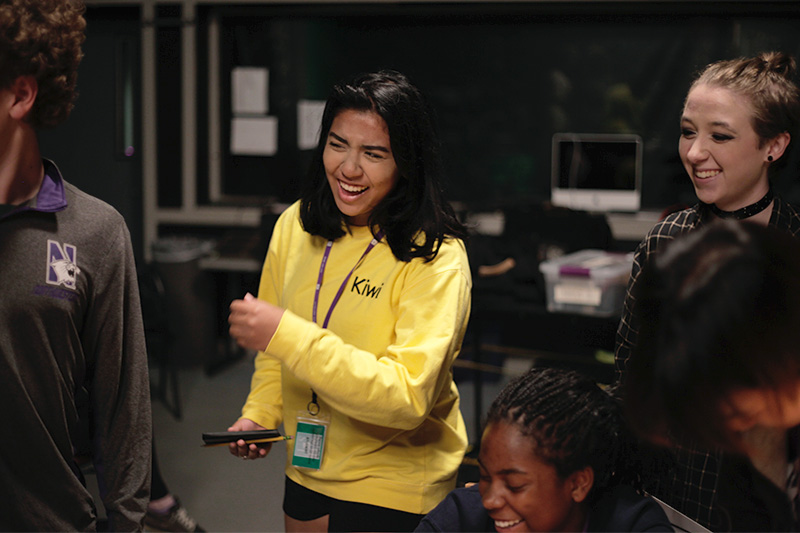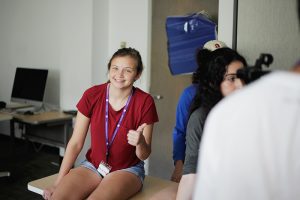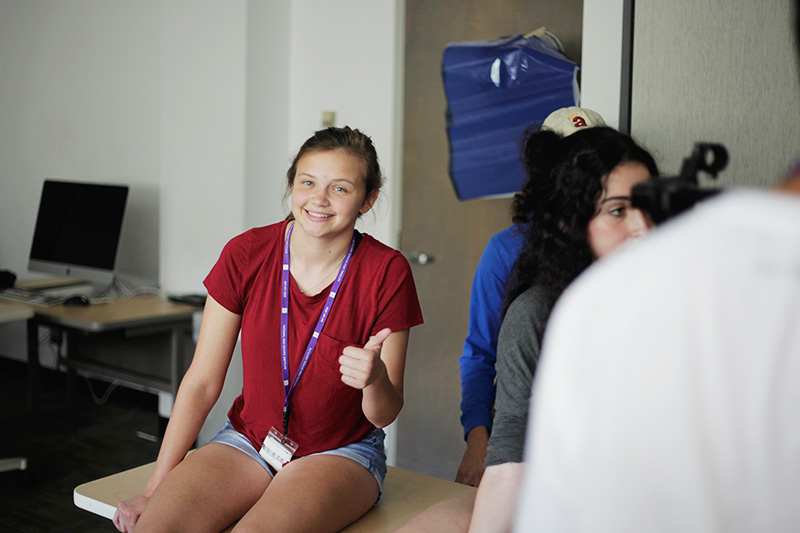 June 20th, 2021 – July 4th, 2021
$2,500 for the session (Financial aid available!)
In this 2-week summer intensive, a select group of student writers will spend each day delving deeply into the craft of writing for the stage and screen. Every morning, the students work on developing their plays in a master class led by a professional playwright. In the afternoon, students will take two electives:
A Television Pilot Class:
Ever had have an idea for a TV series? That's great! Now all you have to do is turn that idea into a pilot. This elective will help. While we discuss TV basics and tricks of the trade, we will watch and discuss the first episodes of hour-long dramas and half-hour comedies, dissecting them, finding out what makes them work, how they succeed and how they fail. Students will then take what they've learned and apply that to their own ideas, assembling an outline for the pilot and even writing the teaser and first act.
New Play Development Workshop:
In this course you will work with actors and directors in a rehearsal process to hear their scripts out loud. In this process, playwrights have the opportunity to receive feedback from professional mentors and take what they learn from rehearsal back into the morning masterclass.
I had never met or connected with a playwright before the in-school workshop, and I gained a lot of insight into how a play is developed and eventually put onto a stage for a full production. – Playwriting Student, 2020
The program culminates in the invaluable experience of a public staged reading performance of their plays.
This program is available to students who are currently in their freshman, sophomore, or junior year of high school.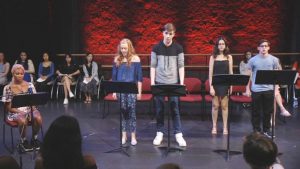 I was taken more seriously than I expected which created a more open and intensive learning environment. – Playwriting Student, 2020