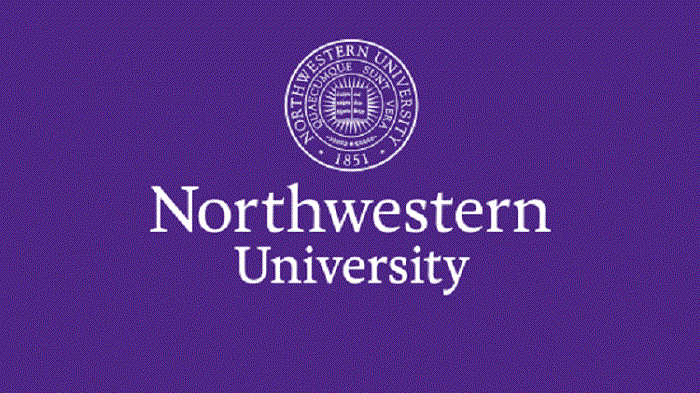 Northwestern University has cancelled all residential and face-to-face youth summer programs for summer 2020 due to the ongoing COVID-19 pandemic. Northwestern is committed to the health and safety of all its students, staff and faculty. In light of current CDC guidelines, NHSI would be unable to ensure the health and safety of Institute participants.
Please visit each Institute's homepage to see if online learning opportunities will be made available for any of our programs this summer.  Students and their families will also receive emailed updates regarding all of these changes. Please look for our FAQ page to be posted soon that may clear up additional questions.
If you have questions in the meantime, please contact us at nhsi@northwestern.edu.