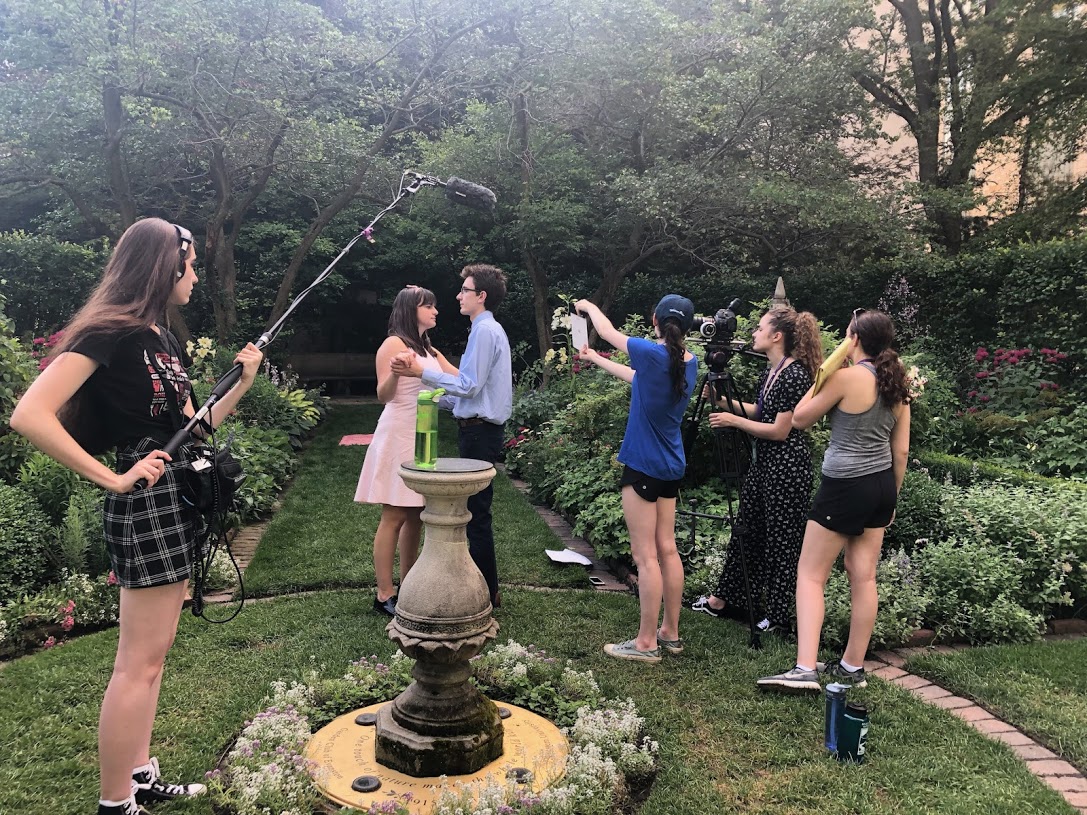 The Nation
al High School Institute is now hiring a Film
&Video Division Director  for the 2021 Season!
This position is for the National High School Institute Film Division (the "Cherub" program) at Northwestern University, in Evanston, IL. This is part time work from March through May and full-time work from June 14th – July 25th, 2021. 
For more information about the position please visit our Employment Opportunities page: https://nhsi.northwestern.edu/contact-us/employment-opportunities/. For information about the Film and Video program, visit the homepage: https://nhsi.northwestern.edu/film-video-division/.
To Apply:  
Please go to www.northwestern.edu; click on careers at the bottom of the home page; click on external applicants and search for job title National High School Institute Film Director.  Job #39510 or go to https://careers.northwestern.edu/psc/hr857prd_er/EMPLOYEE/HRMS/c/HRS_HRAM_FL.HRS_CG_SEARCH_FL.GBL?Page=HRS_APP_JBPST_FL&Action=U&FOCUS=Applicant&SiteId=1&JobOpeningId=39510&PostingSeq=1 
For any additional questions please email nhsi@northwestern.edu.