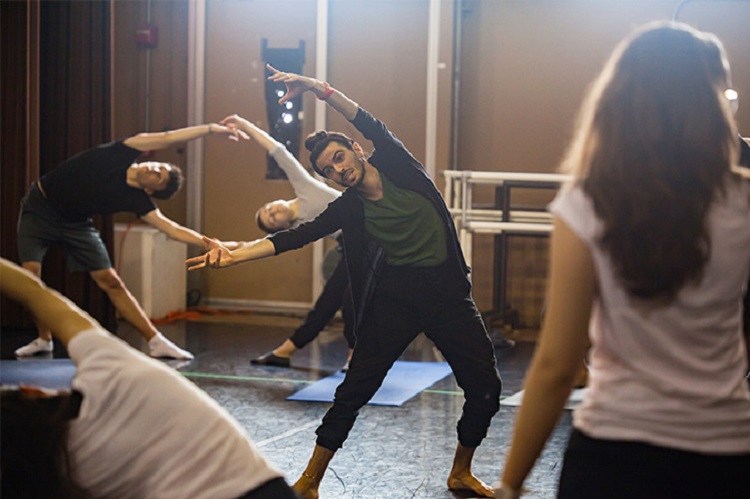 Now accepting applications!
The National High School Institute, commonly known as the Cherubs Program, is seeking to fill positions in its 2020 Summer Theatre Arts Institute and Film & Video Institute on the Northwestern University campus in Evanston, IL.
Learn more about the positions and how to apply on our Employment Opportunities page under the Contact Us button on the home page.
Film & Video
Film & Video Faculty
Film & Video Resident Assistant
Theatre Arts
Theatre Arts Core Faculty
Theatre Arts Faculty Associate
 Deadline for applying is:  February 21, 2020