If you are interested in applying to the Theatre Arts Division, you are encouraged to do so regardless of your financial status. We urge all talented and passionate theatre students with need to apply for financial assistance. Each year a large number of our students receive significant scholarships or financial aid. Do not miss out on this extraordinary opportunity due to financial restraints.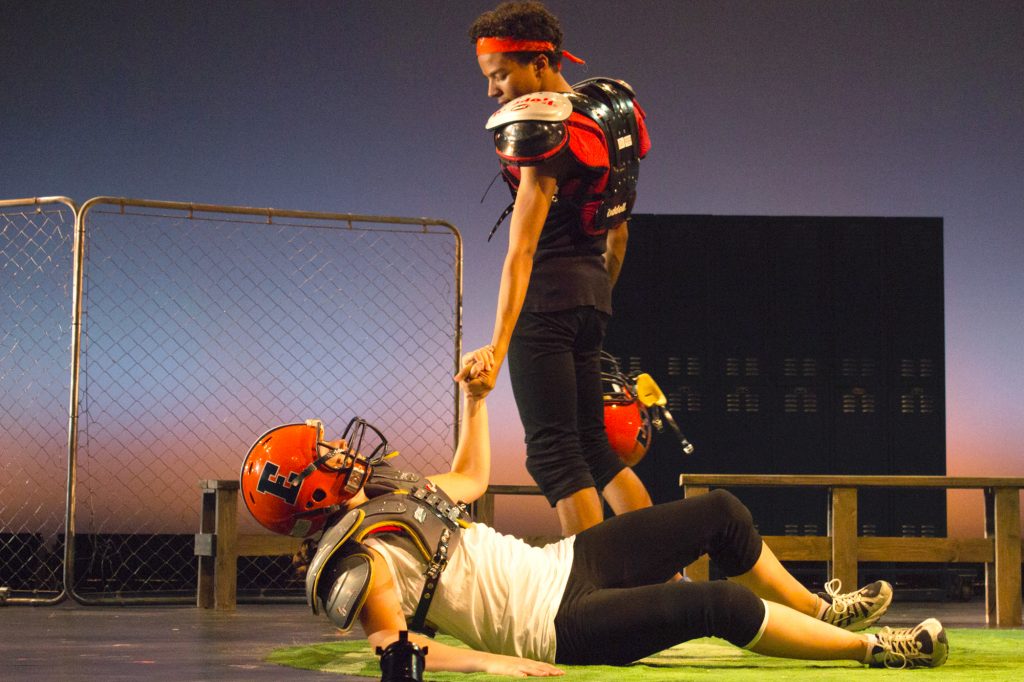 NHSI Financial Aid Application
The National High School Institute utilizes the FACTS Financial Aid Application. Awards are made by the NHSI Financial Aid Committee on the basis of financial need. If you wish to apply for a scholarship or financial assistance, you should notate so in the Financial Aid section of the Admissions Application. Then, you will receive an email with next steps regarding the FACTS Financial Aid Application. Please note, FACTS requires a separate $35 application fee as well as copies of your family's 2019 tax return and 2020 W2's.  If you cannot pay the $35 financial aid application fee (or the $50 program application fee), please contact our office and we will make appropriate efforts to waive those fees.
FACTS Application Deadlines
The deadline to complete your FACTS Financial Aid Application follows Admissions Deadlines:
Financial aid deadlines for each round of admission will be posted once applications are live.



Outside Funding
We also encourage applicants to look into outside scholarship and Financial Aid options. Students may inquire with their school about Activities Funds, talk with the PTA, or local service clubs such as Rotary, Lions, Kiwanis, or AAUW. As well, past students have successfully run Go Fund Me and Kickstarter campaigns.
In 2016 an NHSI student was awarded a scholarship from the Anthony Quinn Foundation.
In 2018 an NHSI student was awarded a scholarship from the American Theatre Wing's Andrew Lloyd Webber Initiative. There is no fee to apply.