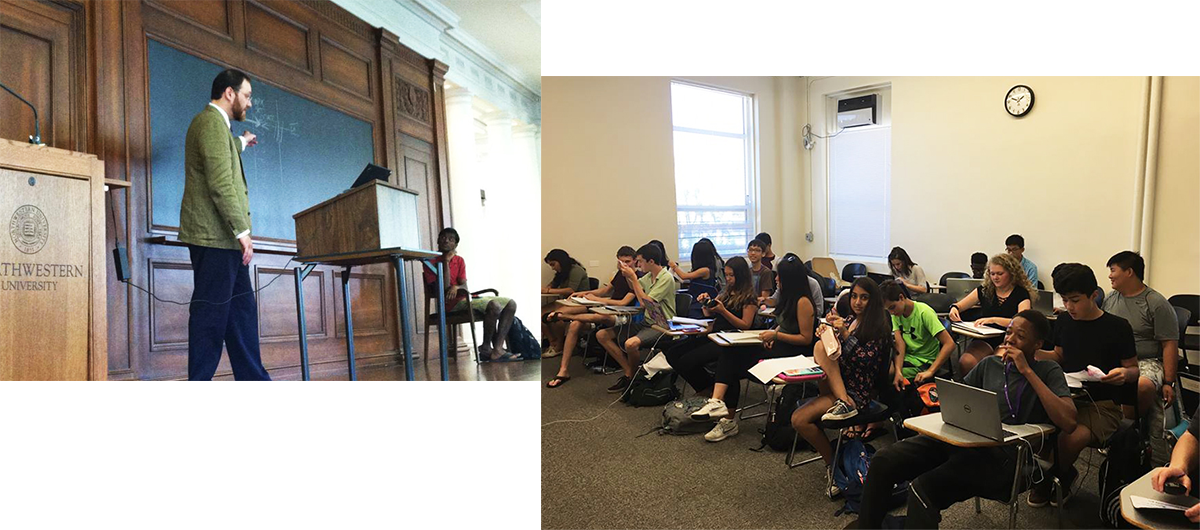 Students will have their days broken into a variety of different debate instructional activities. Debaters participate in varied curriculum, including:
Longer, prepared topic and skill lectures by Institute Faculty members
"Mini-lectures" on topics guided by student requests and needs
Full-length practice debates with feedback
One-on-one debate speech "redo" sessions with instructors
Guided topic research
A variety of other activities and skills practice within lab groups, including small group work and student led discussions on topics of their interest
And, of course, fun!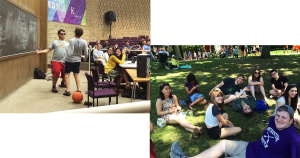 The Northwestern Debate Institute Faculty strives to create an Institute-long curriculum schedule that provides students an engaging debate experience through a varied set of activities each day to maximize both education outcomes and student enjoyment of the activity.

7:45 am – 8:30 am  Breakfast
9:00 am  Institute Roll Call
9:30 am – 12:00 pm  Morning Instruction period (Lectures and/or Lab classes)
12:15 pm – 1:15 pm  Lunch
1:30 pm – 5:00 pm  Afternoon Lab Instruction period
5:00 pm – 6:30 pm  Dinner
7:00 pm – 9:00 pm  Evening Lab Instruction period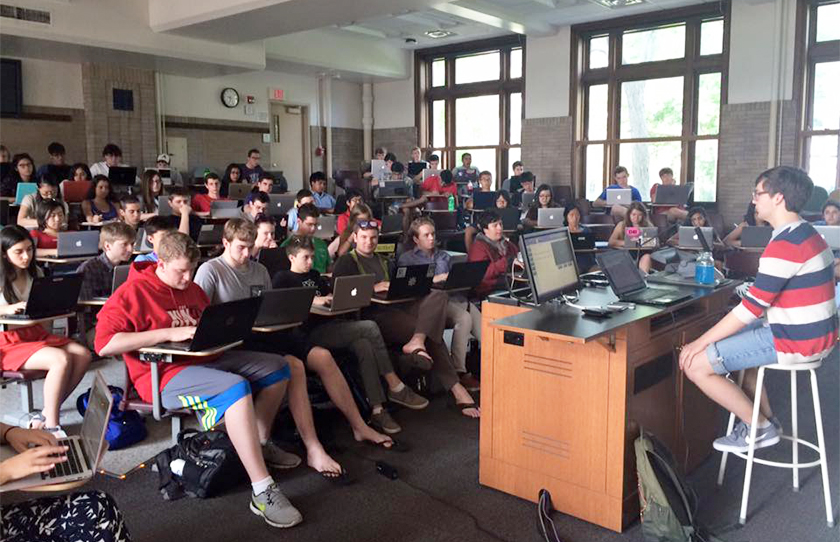 *This schedule will be followed seven days a week. Exceptions include Sunday morning late start (1:30 pm), and Saturday evening fun activities.