Applications for the 2018 Film & Video Division will be open on Monday, October 23rd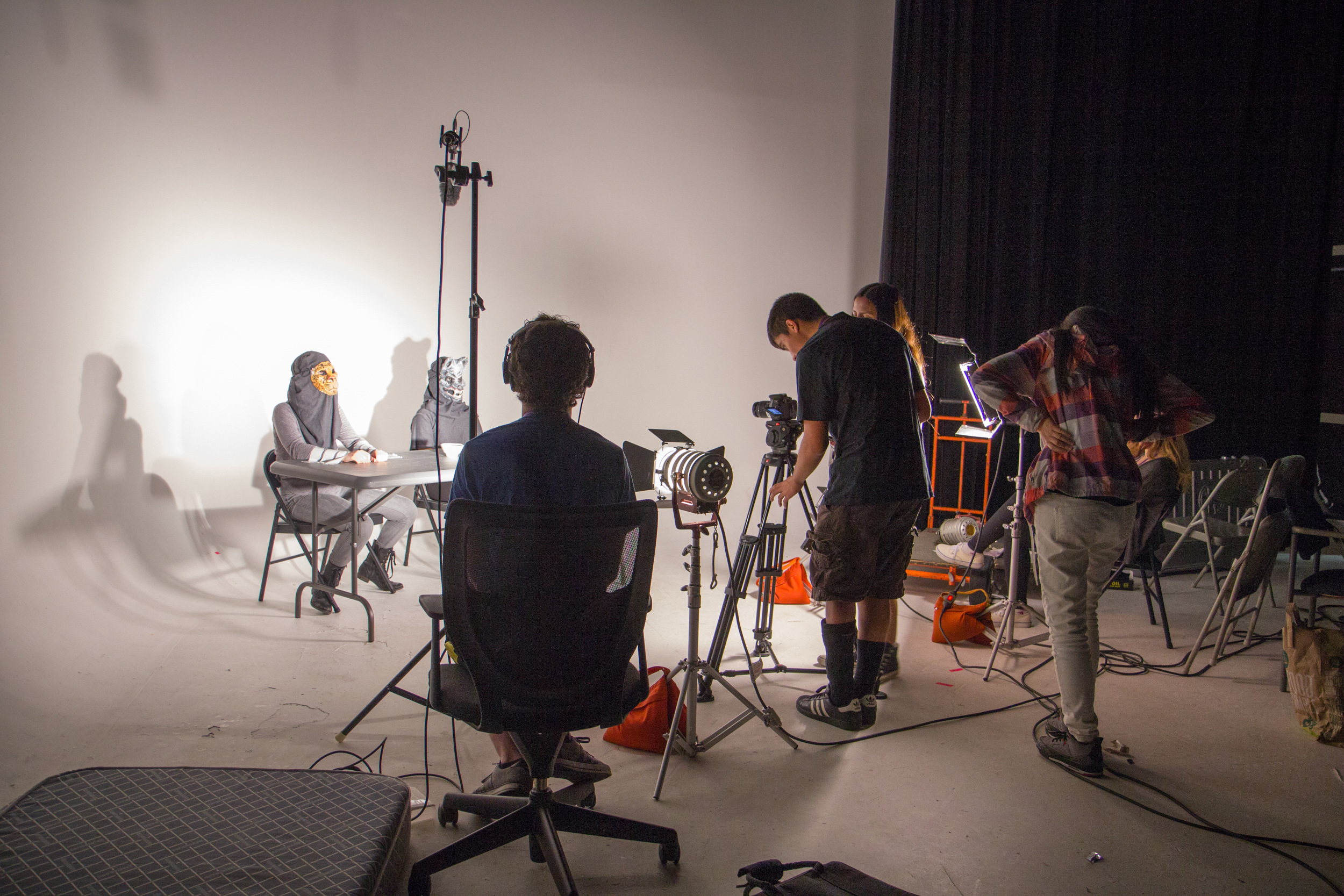 Sample Listing of Elective Courses
Please note that not all electives are taught every summer. These are a sampling of electives that have been taught in past summers.
It's a Long Shot
In the beginning of cinema…there was but only a single shot. A single angle and moment recorded and played back by itself. But as filmmaking grew as an art form, so did the amount of shots and angles and moments used to build a story (and editors rejoiced in their new job security). In this elective, however, students will be challenged to return to cinema's oldest and often powerful tool – the single shot. Working as a collaborative group, students will write, rewrite, storyboard, choreograph, block, perform, shoot, and perfect an epic and single long shot borrowing tips and tricks from famous single shots across the history of cinema.
The long-take shoots were some of my favorite on-set experiences. It was a fantastic learning experience working with such advanced film equipment; this class helped me bridge the gap between screenwriting and production."
How to Build a TV Show
Writing a 55-page television script for a television show isn't the hard part. IF you're working from a solid, complete outline, and IF that outline is based on a compelling idea, and IF that idea has the requisite stakes, and IF those stakes are high enough, and involve characters the audience have come to recognize and care about and … and, and, and. All the way back to the central premise of the show. The "what is this show?" in a nutshell. If the premise is right, all the rest – through diligence, hard work, and inspiration – will fall into place.
This course will concentrate on the design of the show, all that goes into making a good show good. Cast requirements, setting, narrative needs, etc. Through discussion and analysis of shows past and current, good and bad, the student will come to learn what makes television shows tick. And by the end of the course, the student will hopefully have an idea for a pilot, perhaps even an outline, but more importantly, an idea for a television series that will be worthy of a good chunk of the student's finite creative life.
The Story of a Space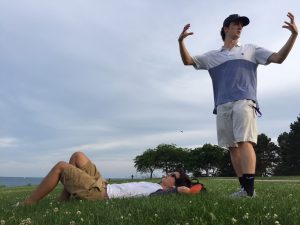 Many stories start with a script, but often the greatest stories are discovered once the little "red light" turns on. In this elective, students will be challenged to find stories hidden in the spaces around them through video, sound, and the edit. Working in small groups, each team we'll investigate, record, and manipulate a unique space of their discovery. By the end of the course, each team will edit a short documentary that creates a story from the observable and often alterable world around them.
Director's Notebook
This elective is intended primarily for directors (but is open to anyone) and is designed to prepare them for the production of their final projects. Students will be provided with necessary tools for directing their short films. These include a shot list, lined script, visual references, notes for DP and actors, storyboards and floorplans. At the end of the course, each student is required to give an in-class presentation about his/her final project, using a director's notebook.
Games
This actor-focused class will use games (remember Freeze Tag?) to explore the world of character, story, and performance. Will you live through Enemy-Defender? Can you stand the tension of Scorpion? These games will help the actor understand basic acting principles such as objective and obstacle, awareness, status, collaboration, entrances and exits, and registering wins and losses. Actors should be prepared to move, break a sweat, and have a lot of fun.
The Good Television Pilot
A good television pilot strikes a perfect balance between telling an irresistible story and establishing the world a viewer will want to visit again and again. And again. And again. It lays the groundwork for all that is to come, and hopefully, if done correctly, captures the essence of the show, from the very first moments.
But how many pilots can actually be called "good"? And what makes pilots of eventually great shows "bad"?
This course is devoted to pilots. To finding out what makes them work, how they succeed and how they fail. While we discuss basic TV-writing approaches and tricks of the trade, we'll also watch and discuss the first episodes of hour-long shows like "Rescue Me," "Freaks and Geeks," and "The Wire," as well as half-hours like "The Office," "Arrested Development," and "The Larry Sanders Show." And so by the end of the course, the student will be fully equipped to go off and write a pilot of his/her own.
Structures of Feeling (Psychoanalysis and Cinema)
This elective will investigate the cinema that is heavily grounded in a psychoanalytical context. Students will get acquainted with some basic Freudian theories of Psychoanalysis and begin to navigate a vast world of emotions, both conscious and unconscious, in order to delve deeper into the construction of our feelings. The class will help students become better thinkers and analysts of human psychology, which will enable them to create complex psychology for their three-dimensional characters.
This course is based on class discussion and requires minimal outside readings. Students will be expected to view assigned films prior to class and be prepared to participate in class analysis.
Spectacle
Infinite imagination? Limited budget? Students in this laboratory-style class will explore using low budget materials to create high concept products. Explore the infinite possibilities of the imagination: cardboard, fabric, papier mâché, or found objects can be used to create visual elements for any story. Please bring images and ideas to the first class so that time can be budgeted and materials can be acquired.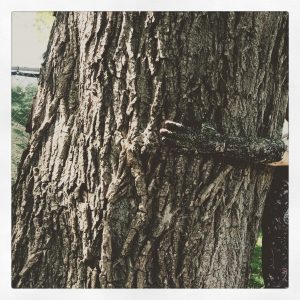 "Breaking The Rules: Cinematic waves that redefined Cinema"
A history and theory class complimentary to the directing class, examining cinematic waves that broke the conventions and masterful directors who broke the rules, thus redefining and re-­‐establishing new cinematic conventions. From the German Expressionism of the 30s, the French New Wave of the 1960s, the Italian Neo-­‐realism of the 1960s and the Scandinavian Dogma of the 1990s, we will screen and analyze clips where directors adopted unconventional ways of using the camera, sound, non-­‐ narrative storytelling and unconventional editing to successfully break all the pre-­‐ established rules.
Digital Photography 101
This course is an introduction to digital photography where students will learn photography fundamentals and DSLR camera operation. This course will provide the student with basic aesthetic principles as well as a range of practical photographic techniques useful for obtaining greater creative control and improved image quality.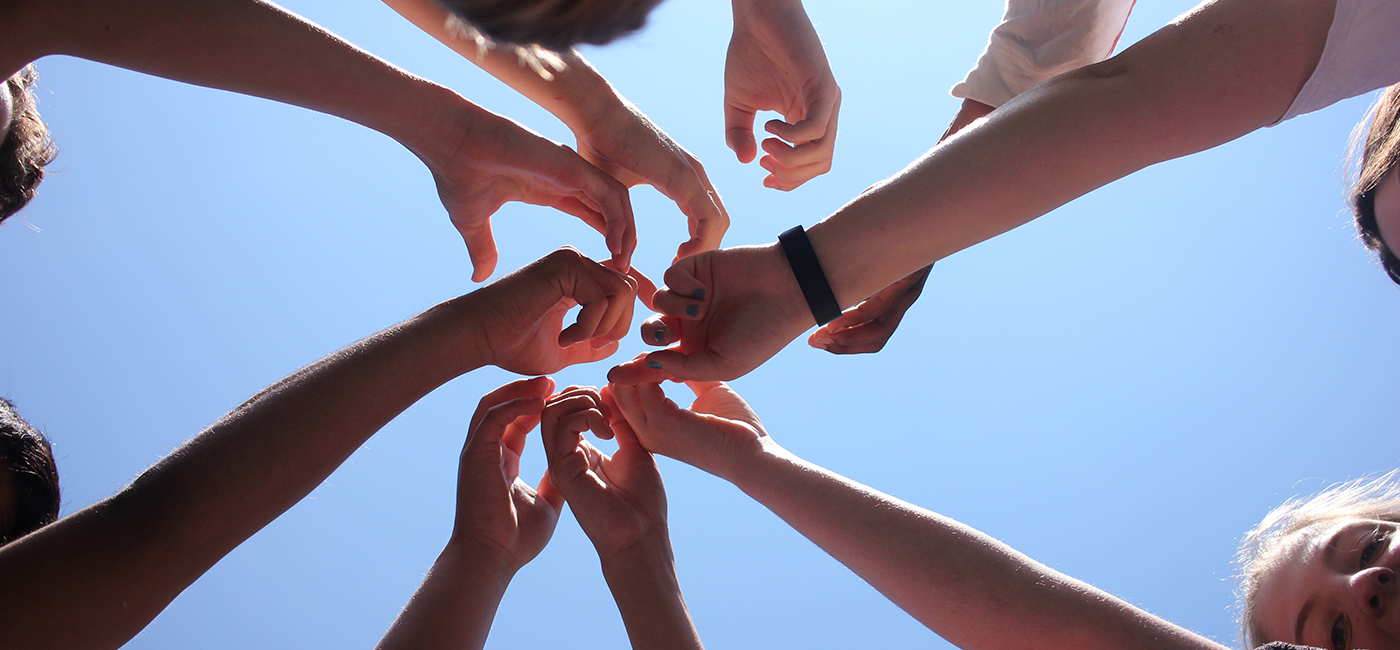 Building Characters
In this hands-on interactive class, we will learn how to apply "detective work" as we dig through the script for character clues. We will focus, not on finding the right answers, but on asking the right questions. Our work will expand beyond the text, pushing the bounds of your creativity as you discover and develop the craft of physical and emotional character work.
Directing Actors
A hands-­‐on workshop studying different techniques of talking to and directing actors. From action verb to emotional action, directors will learn how to break down a scene in acting beats, and how to communicate with the actor. Each student will pick at least one scene, rehearse with actors from the Acting program, and present it to the class for critique.
The Montage
Who doesn't love a good montage? A hands on exploration of the editing technique which uses a series of images to condense space, time, and information.
Script Study
This elective will break down the formula of classical conventional feature film narratives using the iconic play, screenplay, and film Streetcar Named Desire as a springboard. We will extract and examine the narrative elements that make for a riveting story, we will investigate how and why structuring scripts in certain ways is satisfying to the viewer, as well as look at the (sometimes awesome, sometimes awful) results of straying from the norm. With screenwriting, it is important to know the rules, so that you know when and how to break them!
Action Sequence
This class will be very physical. We will start by learning basic hand to hand combat such as punches, slaps, kicks, slips, and falls. We will learn to safely choreograph violence for the camera ultimately leading up to a full action sequence. Violence reveals a tremendous amount about character and must always move a story forward.This is an acting class, a writing class, and a production class. ALL ARE WELCOME and must participate in all capacities. We will all learn the physical techniques, write the action sequence, play the characters within it, and participate in the filming.