NHSI Film & Video Institute students can choose between a concentration of study in Acting on Camera, Production, or Screenwriting. Students take morning Core classes in their area of focus. In the afternoons, Film & Video students choose from a variety of electives. In the evenings, students are involved in master classes, guest lectures, film screenings, and the production of film projects.
I felt that in 5 weeks I not only learned a lot, created some beautiful pieces of art, met friends and future collaborators, but it made me excited to spend the rest of my life improving upon this art form and dedicating myself to it."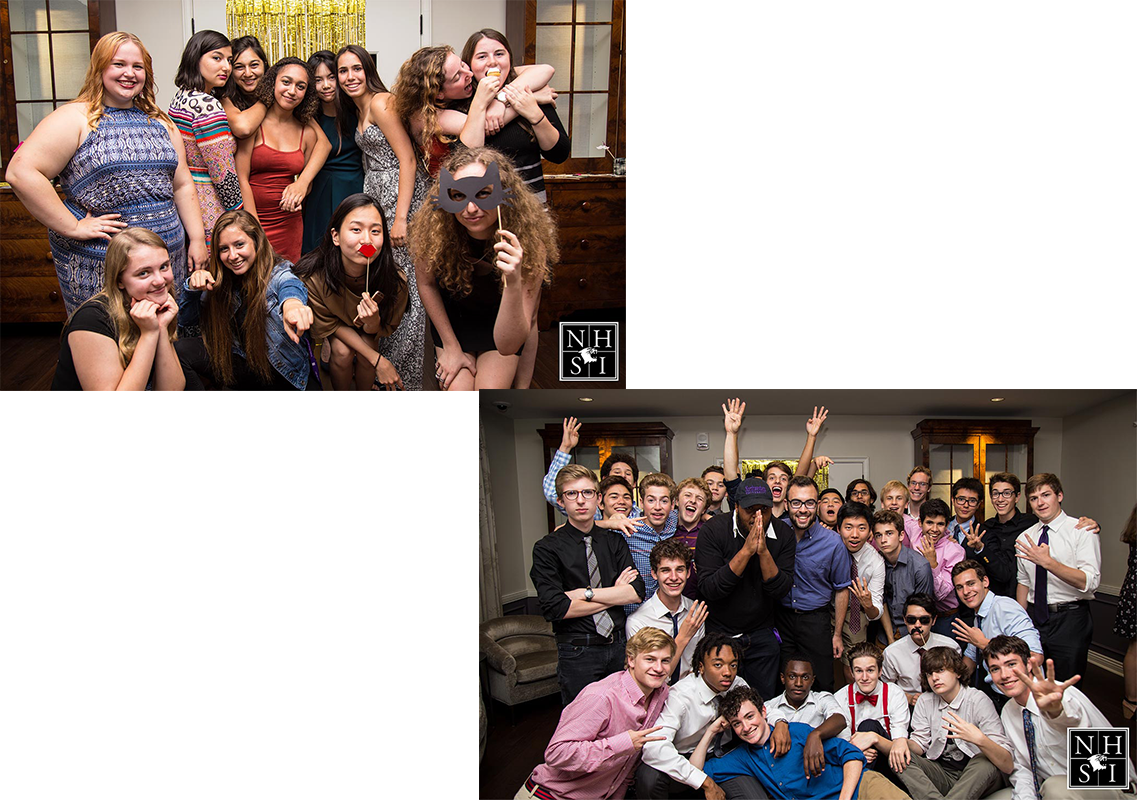 **Times are based on previous years. Please know that this schedule is subject to change as we adjust for the particular needs or interests of each year's student body. However, the basic breakdown of the day will remain the same.**
7:30 – 8:15 am – Breakfast
8:30 am – 12:30 pm – Core Classes
Students are broken up into groups of about 10-12 students for Core classes in Acting, Production, or Screenwriting. Each student will take two Core classes each morning, working with two different instructors on their chosen concentration.

I absolutely loved my core classes! The faculty were amazing and I learned way more than I could have possibly imagined."

12:45 – 1:30 pm – Lunch
1:45 – 5:15 pm – Electives
A wide variety of electives are offered each summer. Students will choose and be enrolled in two elective courses, which will meet every day for two weeks. Students will then choose two additional electives that will meet every day for the next two weeks. All students will have an opportunity to explore a variety of aspects of film production through the electives. Students will have one free period per day.
The final week of the program will be spent in film production and attending master classes.

5:45 – 6:45 pm – Dinner
7:00 – 10:30 pm – A combination of Guest Lectures, Master Classes, Film Screenings and Film Production
Additionally, students will be working on their final screening projects (submitting loglines, script development, casting, story-boarding, gathering resources, etc.) throughout the entirety of the program.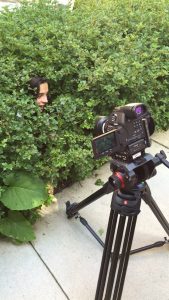 This schedule will be followed seven days a week, shifting to accommodate field trips, guest lectures, and leisure activities as needed. Saturday and Sunday incorporate one larger block of free time each.